Wat's Nex? – We Answer That Question For You
Have you ever found yourself wondering is that album any good? When is that new movie coming out ? Is it worth the price of admission? What is a good place to eat? The latest in technology? Which clubs are the hottest DJ's going to be at? Well Wat's Nex is here to help make the decision for you. We will do all the hard work of separating the good from the bad. Here at watsnex.com we wont just be bringing you the latest in music, movies, fashion, technology, video games, restaurants, clubs and DJ's , we will be showcasing the hottest products and services in their respective categories. Basically Wat's Nex? will bring you the next hot thing.
Wat's Nex has a staff of taste-makers and trend setters that will keep you up to date on what's hot. Only the best of the best will be featured here on Wat's Nex. Our writers and contributors will take all of the guessing out of the equation for you. No need to wonder or guess, we got that covered.
Wat's Nex will be teaming with Average Joe Movies to provide you with all the movie info you need. Average Joe Movies is the premier online movie specialist providing news, trailers and reviews of movies past and present.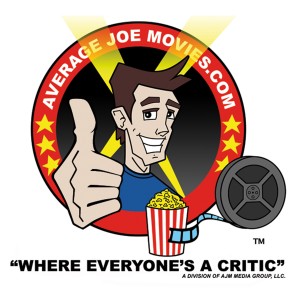 Feel Free To Contact Us
[contact-form-7 id="3793″ title="Contact form 1″]
WE ANSWER THAT QUESTION FOR YOU