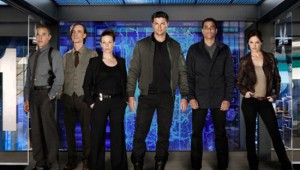 Almost Human is a high-tech, high-stakes action drama set 35 years in the future, when police officers are partnered with highly evolved human-like androids. An unlikely partnership is forged when a part-machine cop is forced t...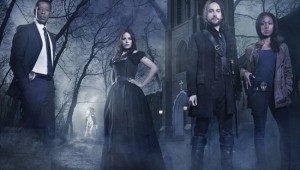 Ichabod Crane, along with the Headless Horseman, is resurrected and pulled through time to unravel a mystery that dates all the way back to the founding fathers.
Ex-government agent Raymond "Red" Reddington has been one of the FBI's most wanted. Now, he's surrendered to the FBI with a offer: He speaks only to Elizabeth "Liz" Keen an FBI profiler fresh out of Quantico.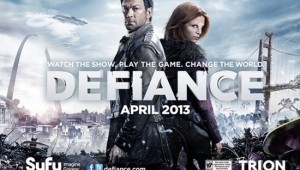 The Defiance the tv series is set in the near future, where aliens known collectively as Votans have come to Earth seeking a new home after their star system was destroyed.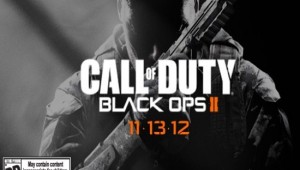 Tune in to Spike on Monday night and join millions of fans in celebrating the release of Call of Duty: Black Ops 2. GTTV Live has you covered with exclusive interviews, live reactions, and reports from all around the globe.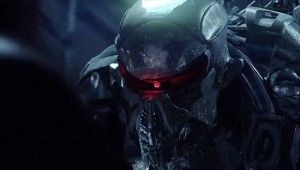 This prequel to the highly successful SyFy show Battlestar Galactica fills in the gaps about what happened during the Cylon Wars.