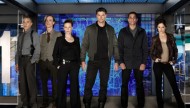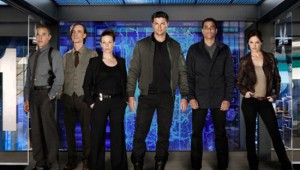 Almost Human is a high-tech, high-stakes action drama set 35 years in the future, when police officers are partnered with highly evolved human-like androids. An unlikely partnership is forged when a part-machine cop is forced t...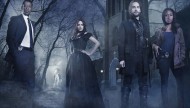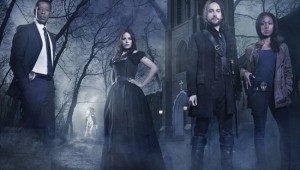 Ichabod Crane, along with the Headless Horseman, is resurrected and pulled through time to unravel a mystery that dates all the way back to the founding fathers.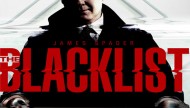 Ex-government agent Raymond "Red" Reddington has been one of the FBI's most wanted. Now, he's surrendered to the FBI with a offer: He speaks only to Elizabeth "Liz" Keen an FBI profiler fresh out of Quantico.