Posts Tagged 'science fiction'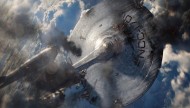 The crew of the Enterprise engages in an epic battle of good versus evil after being summoned home, only to discover Starfleet in ruins, and they venture into a war zone to find the powerful villain responsible for the devastat...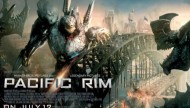 When an alien attack threatens the Earth's existence, giant robots piloted by humans are deployed to fight off the menace.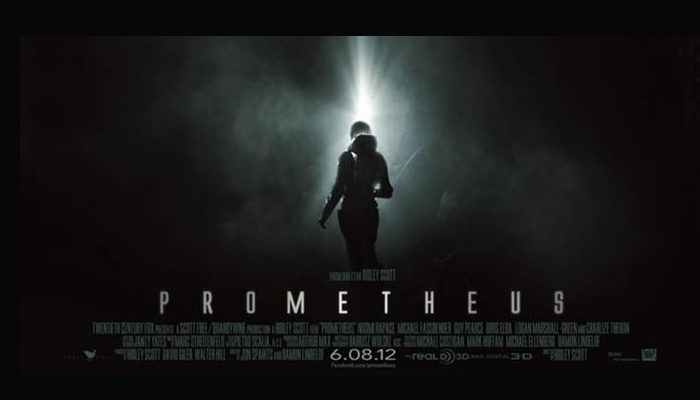 The story is set in the late 21st century, and centers on the crew of the spaceship Prometheus as they follow a star map discovered among the remnants of several ancient Earth cultures.