Posts Tagged 'San Francisco ca'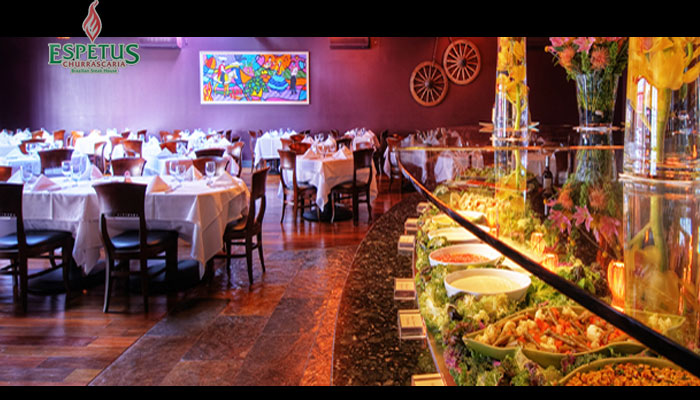 Espetus Churrascaria is a Brazilian steak house restaurant that provides authentic Brazilian cuisine. This unique style of dining is the Bay Area's first rodizio style restaurant and the menu is offered on a set-price basis.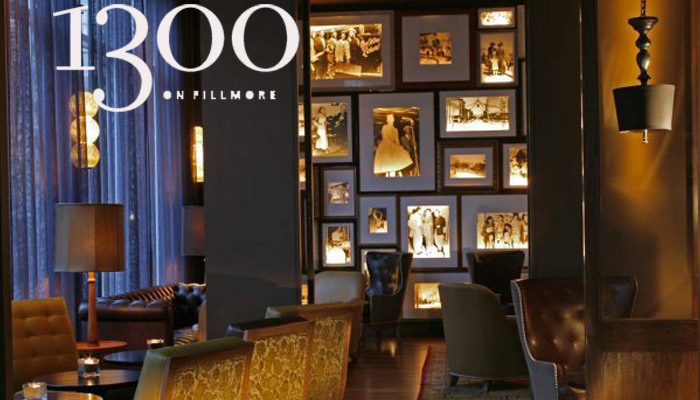 1300 on Fillmore is southern style cuisine with an uptown jazz swing. The cuisine is refined New American cooking: with French techniques and Southern accents. It's located in an area once know as Harlem of the West.