Posts Tagged 'restaurants'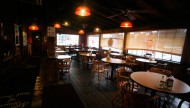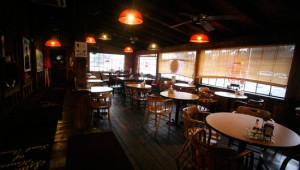 Lillie Mae's House of Soul Food serving up soul food the right way with love in every dish.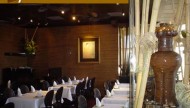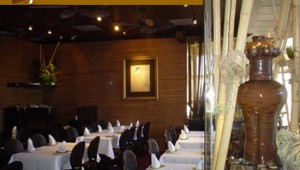 Crustacean is a sophisticated place to dine. Celebrities flock to this restaurant for their one-of-a-kind Euro-Asian Cuisine. The An Family owns three high end French-Vietnamese restaurants and is known for their unique flavors.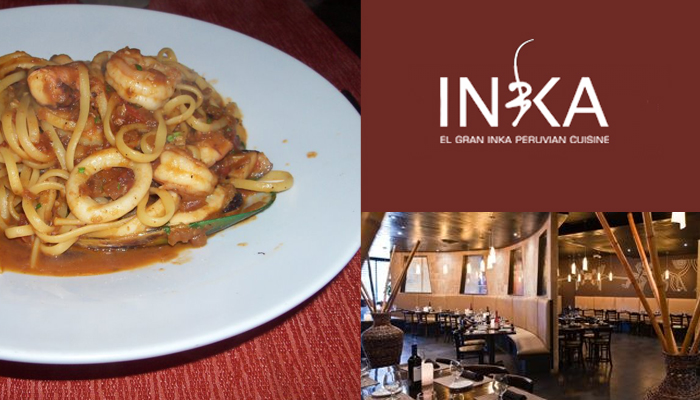 El Gran Inka is an elegant restaurant that serves extremely high quality Peruvian cuisine. Their unique creations are dishes produced with fresh ingredients, combined with the best quality of Peruvian products.