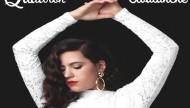 Quadron's Avalanche is a 10 track exquisite soul album filled with lush airy grooves. Avalanche is a splendid piece of work worthy of its predecessor.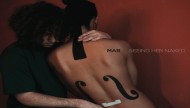 Dutch r&b singer Mar has been compared to Miguel, Frank Ocean and The Weeknd. With his 6 six song solo EP release Seeing Her Naked Mar takes his place in the modern R&B game.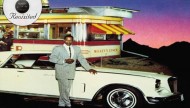 Alexander O'Neal erupted onto the music scene after Tabu seized Warner Brothers missed opportunity. This album launched Alex's career and to this day he is regarded as one of the most underrated singers in history.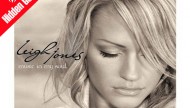 Los Angeles native Leigh Jones's 2008 debut album Music In My Soul is an authentic and satisfying soul album. Jones's vocals managed to impress both Berry Gordy (Motown founder) and Al Bell (Stax Records), who both lent a hand ...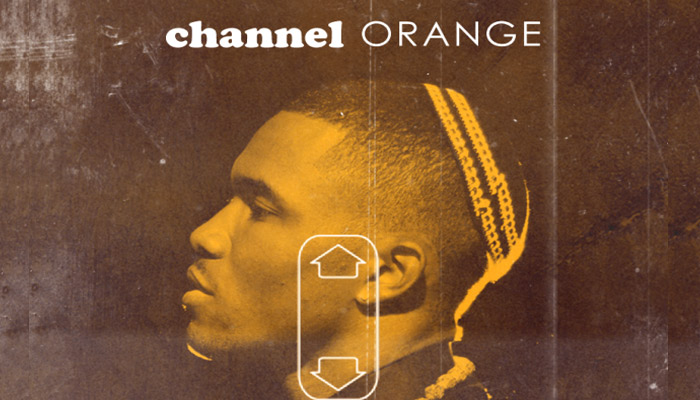 Frank Ocean establishes his own brand of R&B on his much anticipated debut album Channel Orange.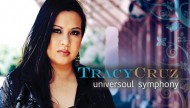 Tracy Cruz's sophomore album Universoul Symphony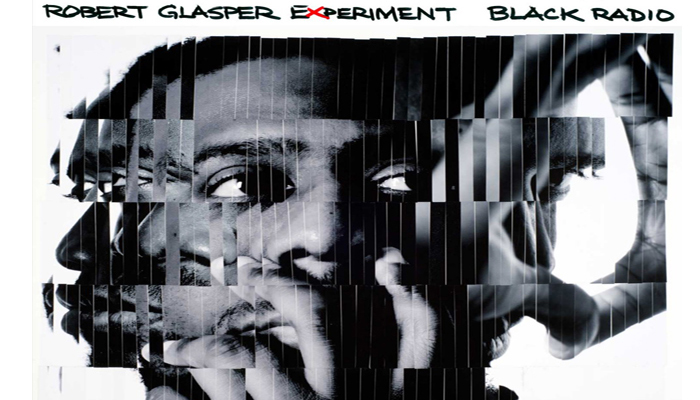 Pianist Robert Glasper's third album for Blue Note mixes hip hop, r&b, soul, jazz .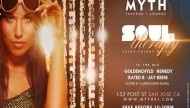 Soul Therapy San Jose, Ca The hottest DJ's in San Jose all under one roof!