Posts Tagged 'movie trailer'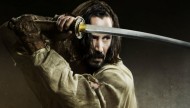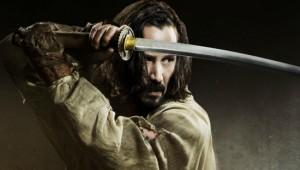 After a treacherous warlord kills their master and banishes their kind, 47 leaderless samurai vow to seek vengeance and restore honor to their people.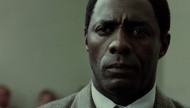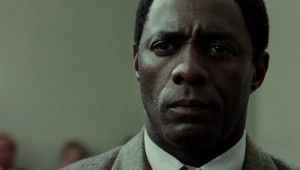 "Mandela: Long Walk to Freedom" is based on South African President Nelson Mandela's autobiography of the same name, which chronicles his early life, coming of age, education and 27 years in prison before becoming President.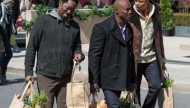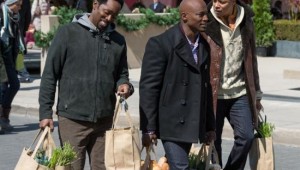 When the college friends finally reunite over the Christmas holidays, they will discover just how easy it is for long-forgotten rivalries and romances to be ignited.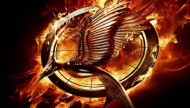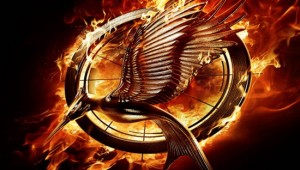 The Hunger Games: Catching Fire begins as Katniss Everdeen has returned home safe after winning the 74th Annual Hunger Games along with fellow tribute Peeta Mellark.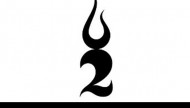 Two Steps from Hell is a production music company founded by Nick Phoenix and Thomas J. Bergersen in 2006. The company produces music for movie trailers.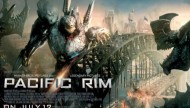 When an alien attack threatens the Earth's existence, giant robots piloted by humans are deployed to fight off the menace.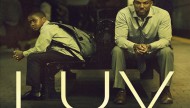 Over the course of one day, a shy 11-year-old forms a bond with his troubled uncle.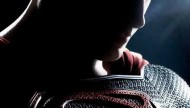 The Man of Steel flies back onto the big screen in this Warner Bros./Legendary Pictures production. The film will be a reboot of the Superman film series.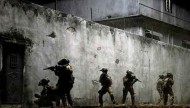 After the September 11 attacks, a decade-long hunt began for al-Qaeda leader Osama bin Laden. An elite team of intelligence and military operatives, working in secret across the globe, devote themselves to a single goal: to fin...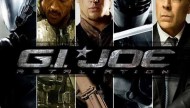 In the continuing adventures of the G.I. Joe team, Duke, Roadblock, and the rest of the Joes face a new threat. COBRA is rearing its head again and they have infiltrated the US Government.