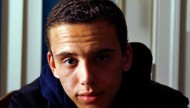 Maryland emcee Logic built his fan base through numerous mix tapes and touring. Now signed to a major label Logic is prepared to tell the world his story.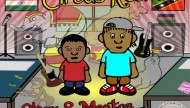 Shav and Mentos's EP The Circus Room is a 5 song chill hip-pop project. Shave and Mentos mix live instruments with smooth vocals and superb lyrical rap.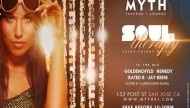 Soul Therapy San Jose, Ca The hottest DJ's in San Jose all under one roof!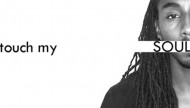 Threeths relys more on his brains then his bling. This new hip hop artist is def makin noise.