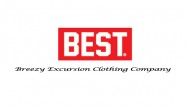 Breezy Excursion Clothing Company - making cool, comfortable streetwear for every season.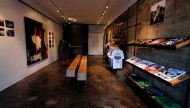 Cukui Clothing Company produces some of the hottest and freshest designs in the streetwear industry.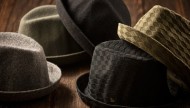 Not just a snap-back and fitted cap maker New Era announces it's Fall/Winter lineup of its EK Collection. Fedoras, gatsbys and duckbills never looked so good.