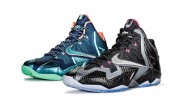 LeBron James's past and present collide with the LEBRON:11 Akron vs. Miami and LEBRON:11 Miami Nights.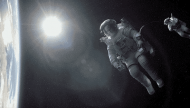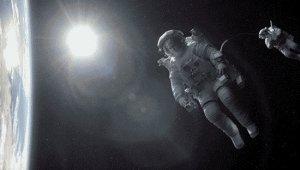 On a seemingly routine spacewalk, disaster strikes. The shuttle is destroyed, leaving Stone and Kowalsky completely alone--tethered to nothing but each other and spiraling out into the blackness.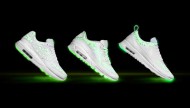 Introducing bold colors to running footwear The Nike Glow Collection features glow-in-the-dark accents on the Nike Air Max 1, Air Max 90, Air Max 95, and Air Max Thea.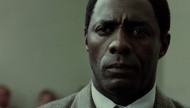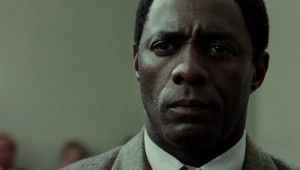 "Mandela: Long Walk to Freedom" is based on South African President Nelson Mandela's autobiography of the same name, which chronicles his early life, coming of age, education and 27 years in prison before becoming President.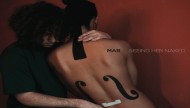 Dutch r&b singer Mar has been compared to Miguel, Frank Ocean and The Weeknd. With his 6 six song solo EP release Seeing Her Naked Mar takes his place in the modern R&B game.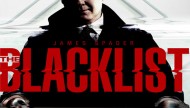 Ex-government agent Raymond "Red" Reddington has been one of the FBI's most wanted. Now, he's surrendered to the FBI with a offer: He speaks only to Elizabeth "Liz" Keen an FBI profiler fresh out of Quantico.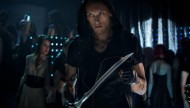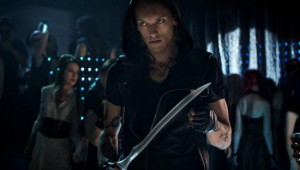 Lily Collins stars as a young girl whose life is upended when she realizes that she's part of a long line of demon-slayers in this Screen Gems adaptation of Cassandra Clare's first book in her series of best-selling novels.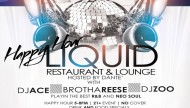 Happy Hour @ Liquid Restaurant & Lounge San Jose, Ca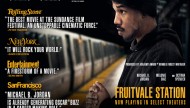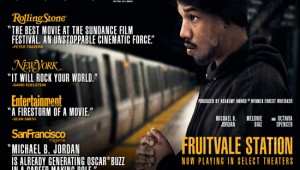 Winner of both the Grand Jury Prize for dramatic feature and the Audience Award for U.S. dramatic film at the 2013 Sundance Film Festival, director Ryan Coogler's "Fruitvale Station" follows the true story of Oscar Grant.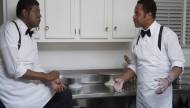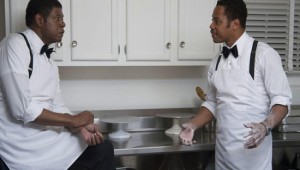 "The Butler" tells the story of a White House butler who served eight American presidents over three decades, tracing the dramatic changes that swept American society during this time.