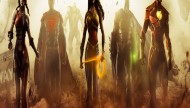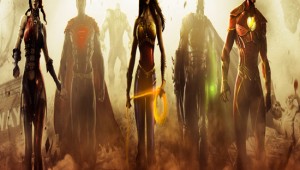 Superior strength, incredibly fast speed, and ever growing variations of laser beams, mutations and otherwise abnormal superpowers are all found in this titanic game, Injustice: Gods Among Us.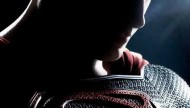 The Man of Steel flies back onto the big screen in this Warner Bros./Legendary Pictures production. The film will be a reboot of the Superman film series.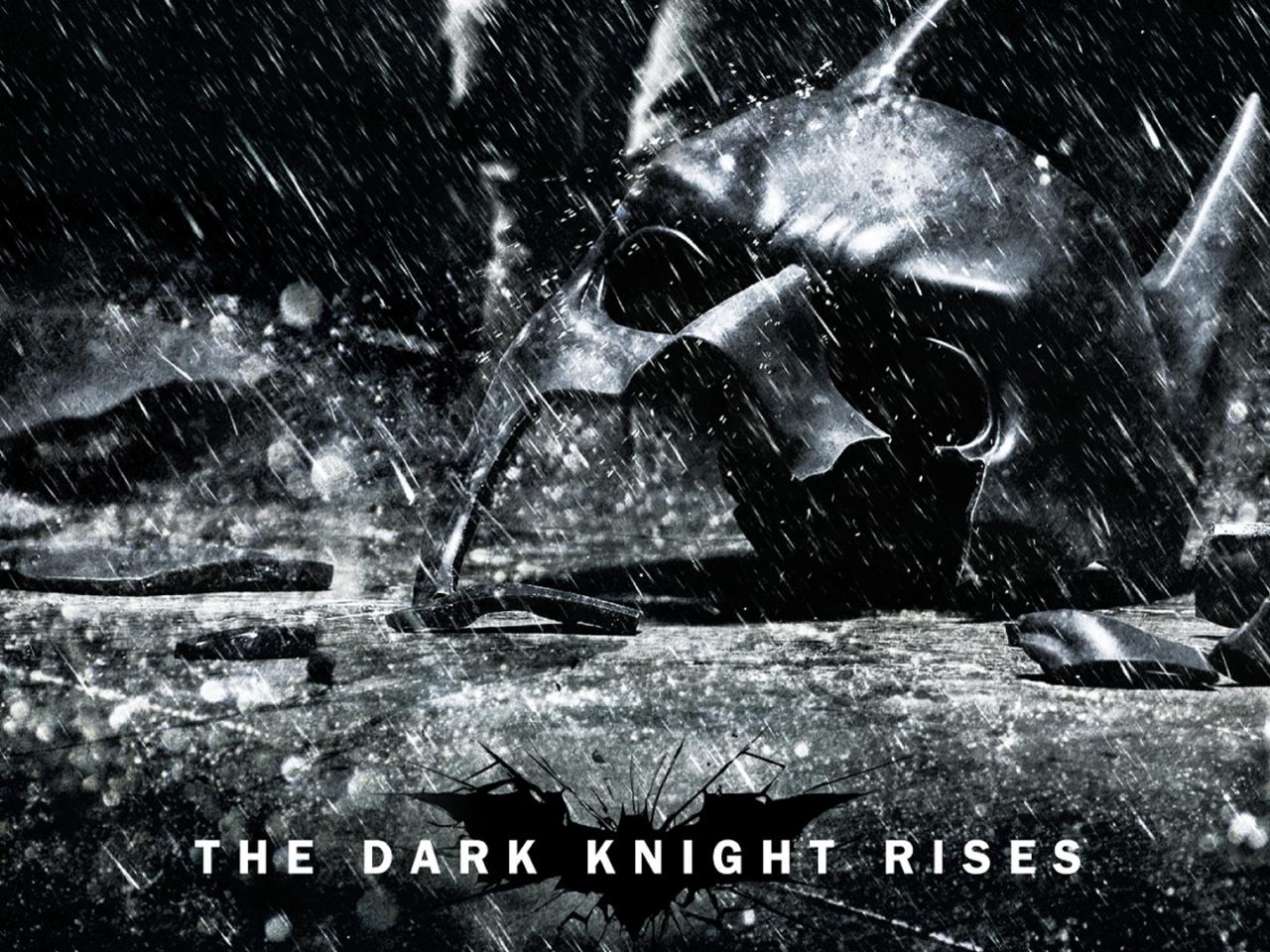 ALL NEW DARK KNIGHT RISES TRAILER Chris Nolan looks to go out with a bang in the finale of the Dark Knight trilogy.  I mean that literally! Bane blows up a football stadium during a game. Yes that really is Hines Ward running ...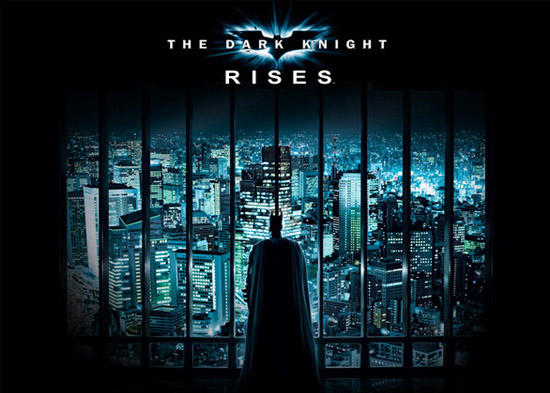 The final installment in The Dark Knight Trillogy