Posts Tagged 'clothing lines'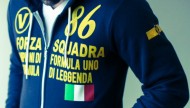 Vaughn de Heart Presents Its Spring/Summer 2013 Collection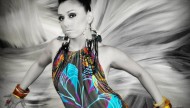 Tyniece Hall creates her own style. She has a niche for putting together unique fashion looks. This entrepreneur woman is ready to take the fashion world by storm with her ultra hip and trendy designs.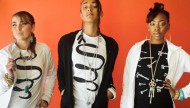 Skylier Blanchard is the founder and chief designer for Skylier Wear. Her collection is fun, retro, chic and elegant.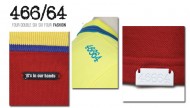 46664 Fashion is a clothing line inspired by the life and philosophy of Nelson Mandela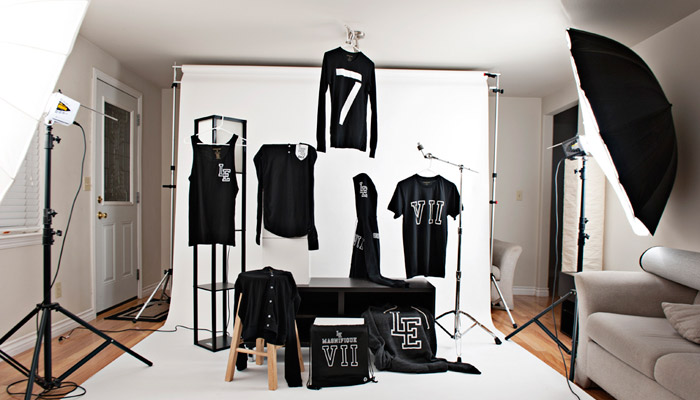 Created by RoyLyn Le'Vaughan Palmer-Coleman, Vaughn de Heart clothing has many unique features.