Posts Tagged 'Celeste Davie'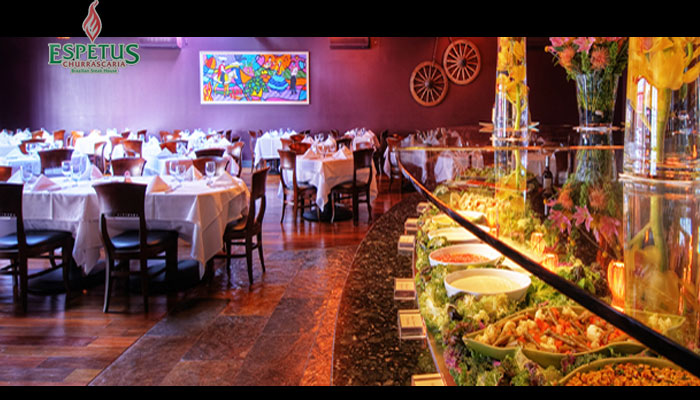 Espetus Churrascaria is a Brazilian steak house restaurant that provides authentic Brazilian cuisine. This unique style of dining is the Bay Area's first rodizio style restaurant and the menu is offered on a set-price basis.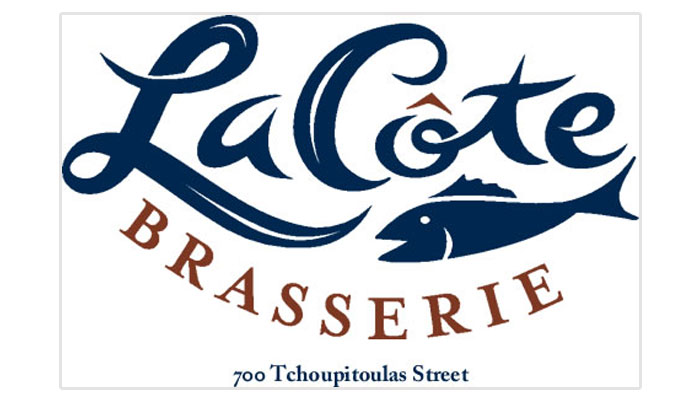 La Cote Brasserie is located in the Warehouse District in New Orleans, Louisiana. It serves up traditional and eccentric Cajun cuisine. This restaurant is nestled in the whimsical Renaissance New Orleans Arts Hotel.