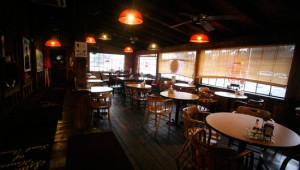 Lillie Mae's House of Soul Food serving up soul food the right way with love in every dish.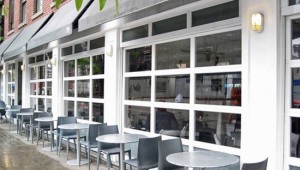 HK Hells Kitchen located at the corner of 39th Street and 9th Avenue is an ultra modern minimalist restaurant that serves delicious American and Mediterranean cuisine.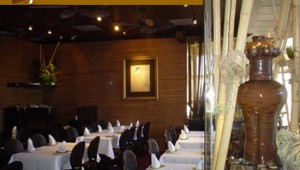 Crustacean is a sophisticated place to dine. Celebrities flock to this restaurant for their one-of-a-kind Euro-Asian Cuisine. The An Family owns three high end French-Vietnamese restaurants and is known for their unique flavors.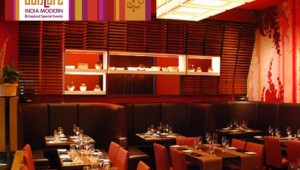 Tanzore serves modern Indian cuisine in the upscale Beverly Hills area. Angeleno Magazine recently named Tanzore as one of the Best 50 Los Angeles Restaurants and LA Magazine named it one of the Top 75 Restaurants.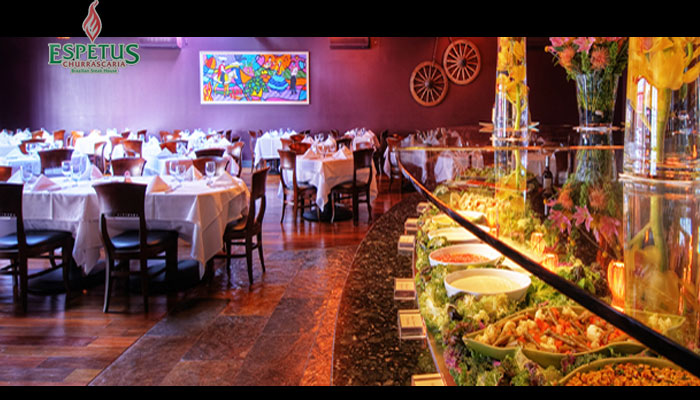 Espetus Churrascaria is a Brazilian steak house restaurant that provides authentic Brazilian cuisine. This unique style of dining is the Bay Area's first rodizio style restaurant and the menu is offered on a set-price basis.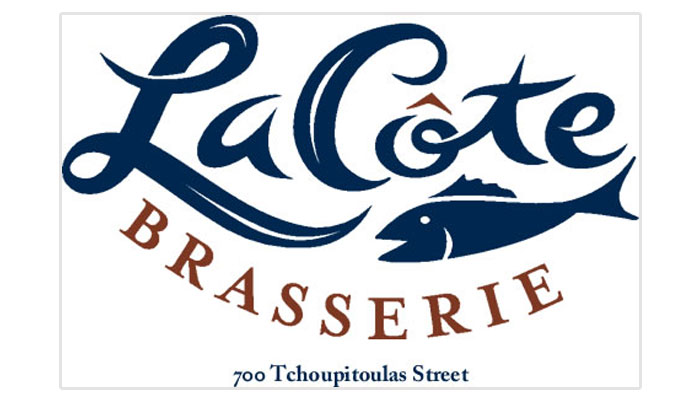 La Cote Brasserie is located in the Warehouse District in New Orleans, Louisiana. It serves up traditional and eccentric Cajun cuisine. This restaurant is nestled in the whimsical Renaissance New Orleans Arts Hotel.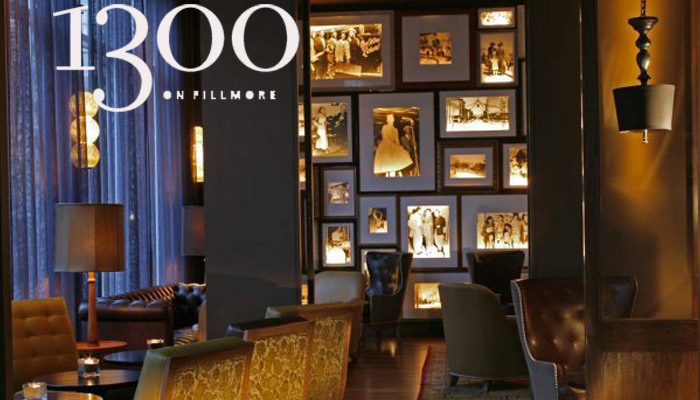 1300 on Fillmore is southern style cuisine with an uptown jazz swing. The cuisine is refined New American cooking: with French techniques and Southern accents. It's located in an area once know as Harlem of the West.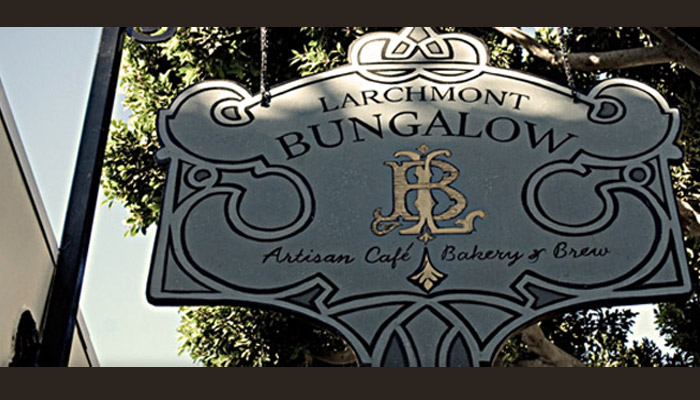 Larchmont Bungalow is a cozy restaurant that specializes in breakfast all-day, lunch, dinner, and desserts. The eco-friendly cafe also sells specially crafted teas and coffees. The food is made with fresh, quality ingredients.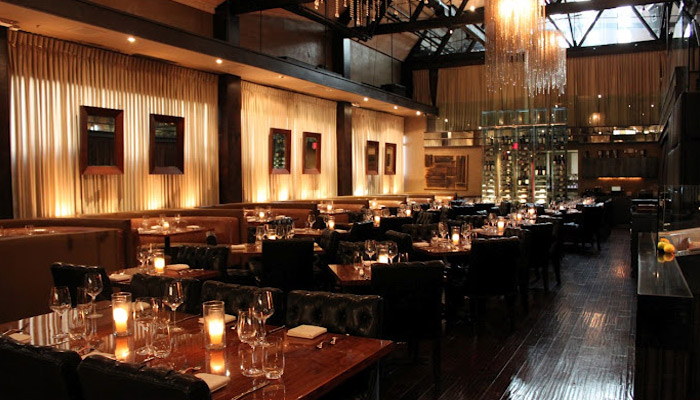 Beso is owned by actress Eva Longoria. This trendy restaurant is the known hot spot for all the Hollywood celebrities. Celebrity Chef Todd English delivers contemporary Latin cuisine with eclectic dishes from around the globe.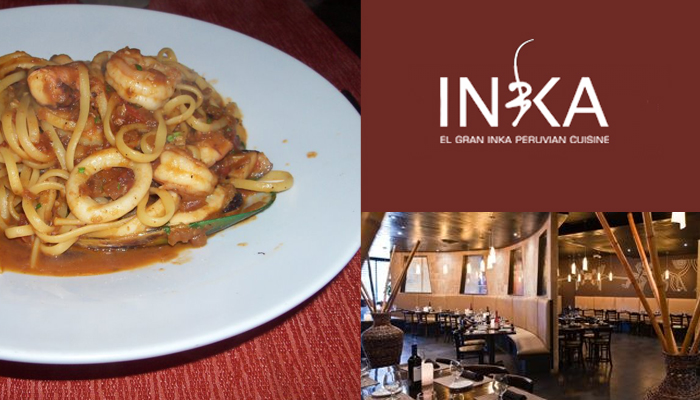 El Gran Inka is an elegant restaurant that serves extremely high quality Peruvian cuisine. Their unique creations are dishes produced with fresh ingredients, combined with the best quality of Peruvian products.