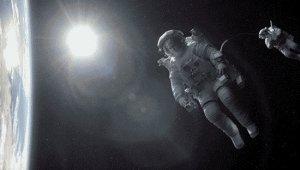 On a seemingly routine spacewalk, disaster strikes. The shuttle is destroyed, leaving Stone and Kowalsky completely alone--tethered to nothing but each other and spiraling out into the blackness.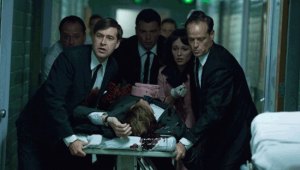 Recounting the chaotic events that occurred in Dallas, Texas on Nov 22 1963, "Parkland" weaves together the perspectives of a handful of ordinary individuals.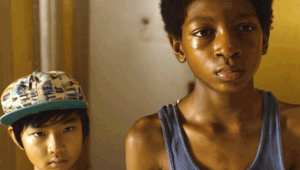 13-year-old Mister's (Brooks) hard-living mother (Hudson) is apprehended by the police, leaving the boy and nine-year-old Pete (Dizon) alone to fend for themselves.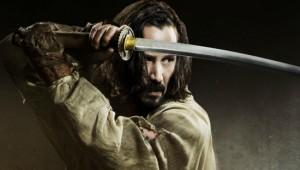 After a treacherous warlord kills their master and banishes their kind, 47 leaderless samurai vow to seek vengeance and restore honor to their people.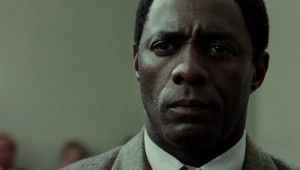 "Mandela: Long Walk to Freedom" is based on South African President Nelson Mandela's autobiography of the same name, which chronicles his early life, coming of age, education and 27 years in prison before becoming President.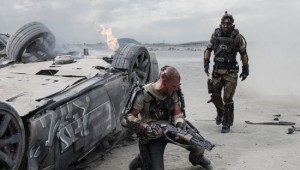 In KamRon Perry's review of the sci fi thriller Elysium he takes a look beyond the special effects and mega-star power to question human kinds selfishness.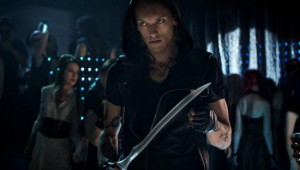 Lily Collins stars as a young girl whose life is upended when she realizes that she's part of a long line of demon-slayers in this Screen Gems adaptation of Cassandra Clare's first book in her series of best-selling novels.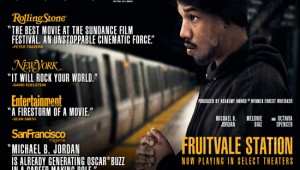 Winner of both the Grand Jury Prize for dramatic feature and the Audience Award for U.S. dramatic film at the 2013 Sundance Film Festival, director Ryan Coogler's "Fruitvale Station" follows the true story of Oscar Grant.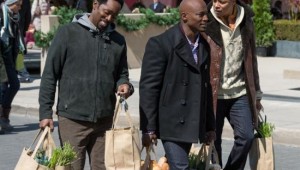 When the college friends finally reunite over the Christmas holidays, they will discover just how easy it is for long-forgotten rivalries and romances to be ignited.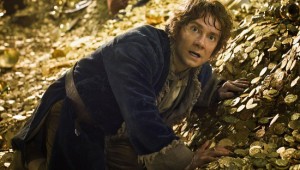 "The Hobbit: The Desolation of Smaug" continues the adventure of the title character Bilbo Baggins as he journeys with the Wizard Gandalf and thirteen Dwarves.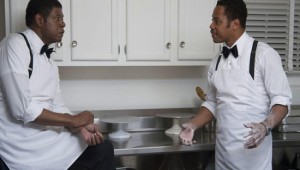 "The Butler" tells the story of a White House butler who served eight American presidents over three decades, tracing the dramatic changes that swept American society during this time.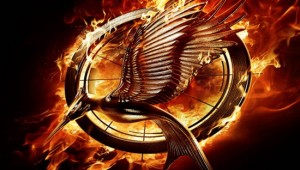 The Hunger Games: Catching Fire begins as Katniss Everdeen has returned home safe after winning the 74th Annual Hunger Games along with fellow tribute Peeta Mellark.