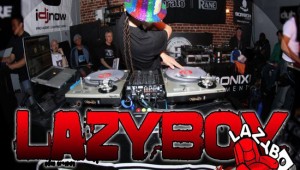 DJ LazyBoy is anything but lazy when it comes to DJing his gigs. He approaches life and DJing just the same...as one big adventure.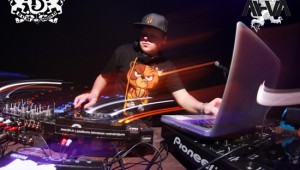 DJ AI-VA with 20+ years in the DJ game is still looking to expand on his resume of clubs, festival and remixes. The Regional Manager of The Bum Squad DJz in the Baltic and Scandinavia is always looking for new challenges.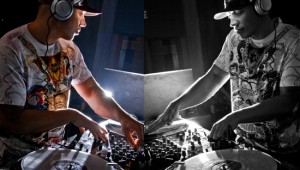 DJ Gustavito is based in Riga, Latvia. This Bum Squad Djz member is looking to make his mark in clubs in Latvia as well as internationally.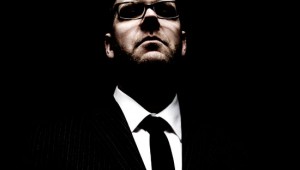 One of the founders of the DJ crew The Rub, DJ Eleven mixtapes, parties and DJ skills have garnered him world wide recognition. With his record label 11 inch Records in full swing he shows no signs of slowing.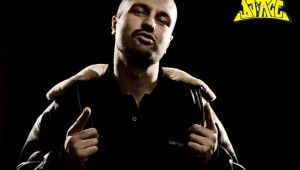 Switzerland's DJ Ace is a turntablist, producer, tour DJ and radio show host. DJ Ace has also embraced the business side of DJing and expanded his brand to a world wide level.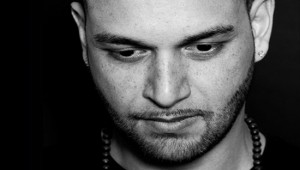 From an early age Steve Supreme knew his calling was DJing. Steve Supreme has turned a child hood fascination into a world wide business.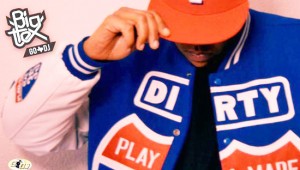 San Antonio's Dj Big Tex is a DJ veteran with 10 years in the game. More than just a local DJ , he has rocked parties on an international level.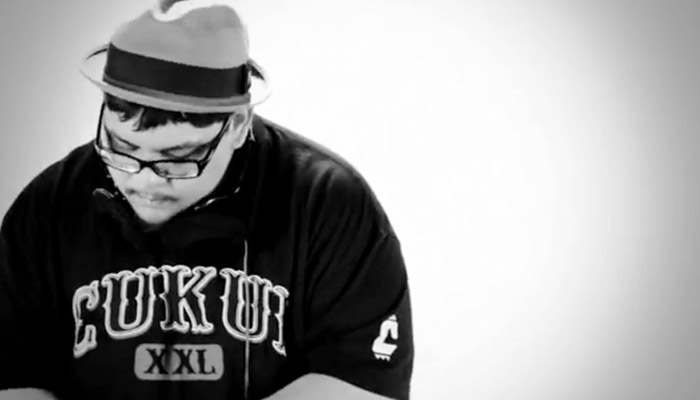 Voted Best DJ in the Metro Silicon Valley's 2012 Best of List DJ Cutso of The Bangerz crew talks about a DJ's must have songs, favorite gig and what he is working on.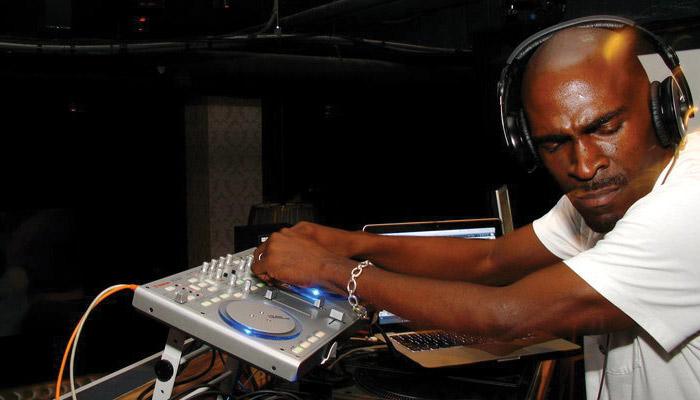 Master DJ Tony Soul touring the world with house music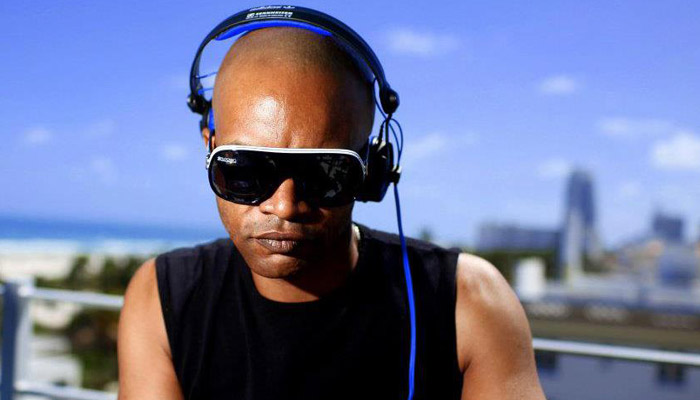 Veteran DJ Darren Holland Playing Promoting and Branding House Music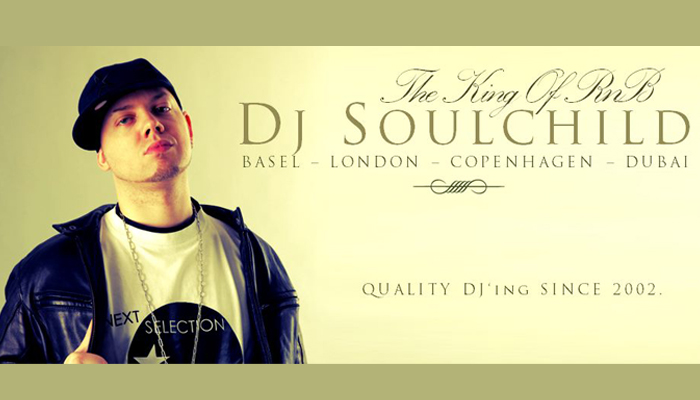 Getting his inspiration from watching early episodes of Yo MTV Raps, DJ Soulchild went from boy band to top notch DJ.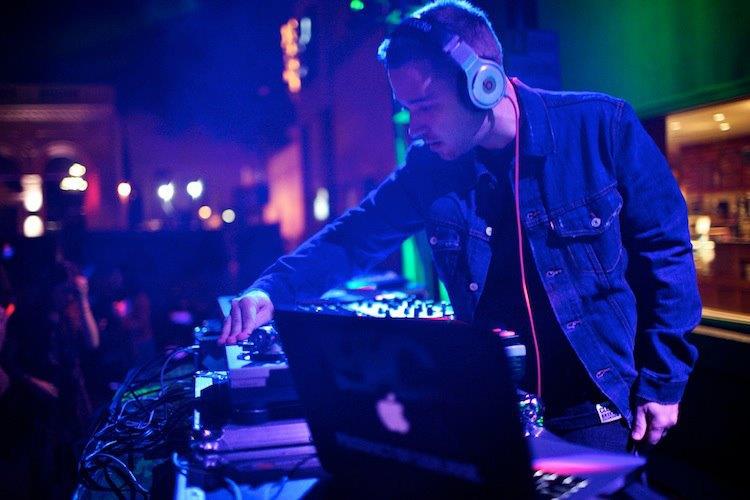 Bay Area favorite DJ Goldenchyld takes crowds on a musical journey.