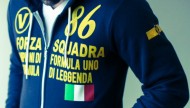 Vaughn de Heart Presents Its Spring/Summer 2013 Collection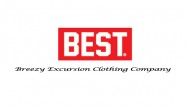 Breezy Excursion Clothing Company - making cool, comfortable streetwear for every season.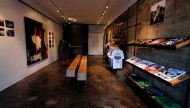 Cukui Clothing Company produces some of the hottest and freshest designs in the streetwear industry.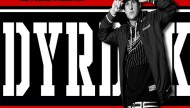 Designed by Rob Dyrdek, The Dyrdek Holiday 2012 Collection is inspired and driven by DC's classic athletic skate heritage.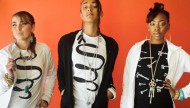 Skylier Blanchard is the founder and chief designer for Skylier Wear. Her collection is fun, retro, chic and elegant.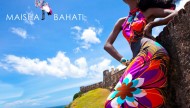 Maisha Bahati is an up and coming fashion designer who specializes in women's ready-to-wear clothing. Her dresses and jumpsuits are classy, funky, and very sexy. She has designed clothes for celebrities and boutiques.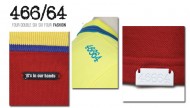 46664 Fashion is a clothing line inspired by the life and philosophy of Nelson Mandela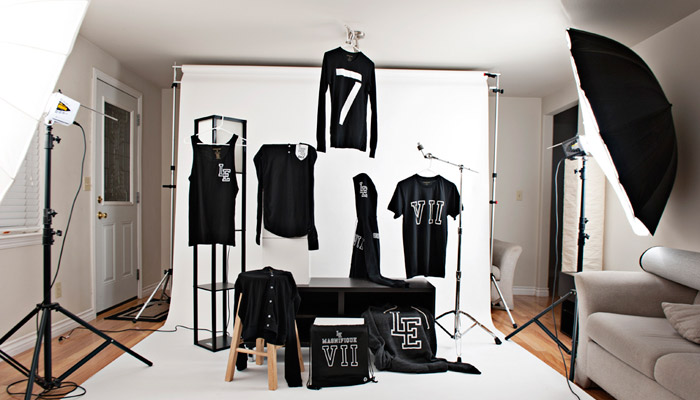 Created by RoyLyn Le'Vaughan Palmer-Coleman, Vaughn de Heart clothing has many unique features.