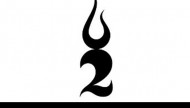 Two Steps from Hell is a production music company founded by Nick Phoenix and Thomas J. Bergersen in 2006. The company produces music for movie trailers.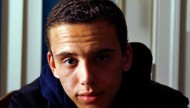 Maryland emcee Logic built his fan base through numerous mix tapes and touring. Now signed to a major label Logic is prepared to tell the world his story.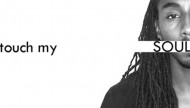 Threeths relys more on his brains then his bling. This new hip hop artist is def makin noise.