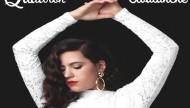 Quadron's Avalanche is a 10 track exquisite soul album filled with lush airy grooves. Avalanche is a splendid piece of work worthy of its predecessor.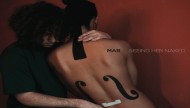 Dutch r&b singer Mar has been compared to Miguel, Frank Ocean and The Weeknd. With his 6 six song solo EP release Seeing Her Naked Mar takes his place in the modern R&B game.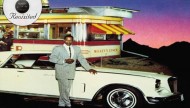 Alexander O'Neal erupted onto the music scene after Tabu seized Warner Brothers missed opportunity. This album launched Alex's career and to this day he is regarded as one of the most underrated singers in history.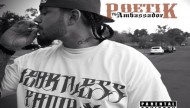 Australian rapper Poetik drops his mixtape The Ambassador. But is it really a mixtape?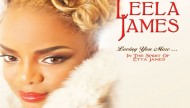 After doing one album with Stax Records Leela James returns to her former label Shanachie for her fourth album. This time Leela pays tribute to the late great Etta James.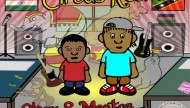 Shav and Mentos's EP The Circus Room is a 5 song chill hip-pop project. Shave and Mentos mix live instruments with smooth vocals and superb lyrical rap.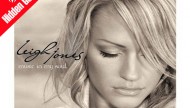 Los Angeles native Leigh Jones's 2008 debut album Music In My Soul is an authentic and satisfying soul album. Jones's vocals managed to impress both Berry Gordy (Motown founder) and Al Bell (Stax Records), who both lent a hand ...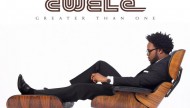 Greater Than One, is the fifth studio album from Grammy-nominated singer, songwriter, producer and multi-instrumentalist Dwele. Dwele wrote every track on the album, plays keyboard, horns and drums on a majority of the songs.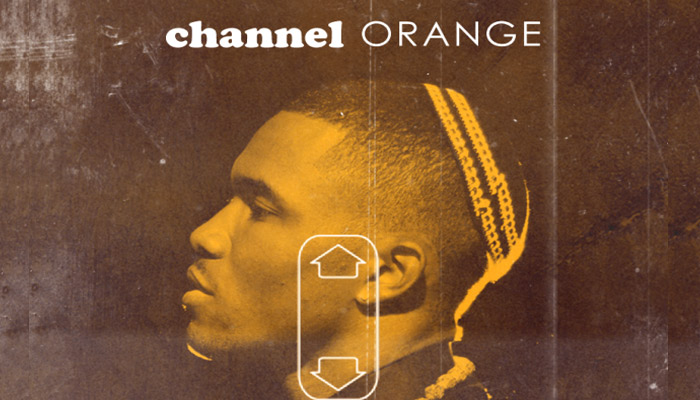 Frank Ocean establishes his own brand of R&B on his much anticipated debut album Channel Orange.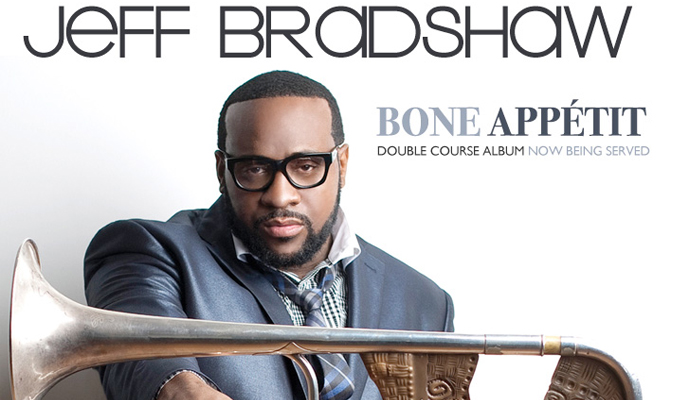 2012 sophomore release from Jazz great Jeff Bradshaw