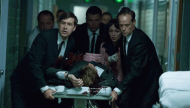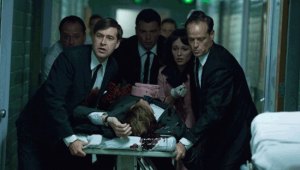 Recounting the chaotic events that occurred in Dallas, Texas on Nov 22 1963, "Parkland" weaves together the perspectives of a handful of ordinary individuals.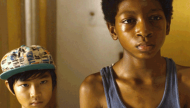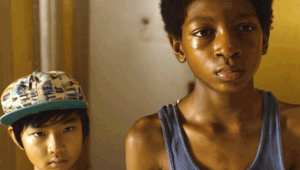 13-year-old Mister's (Brooks) hard-living mother (Hudson) is apprehended by the police, leaving the boy and nine-year-old Pete (Dizon) alone to fend for themselves.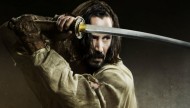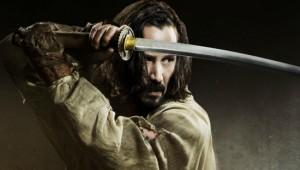 After a treacherous warlord kills their master and banishes their kind, 47 leaderless samurai vow to seek vengeance and restore honor to their people.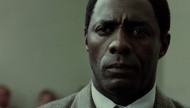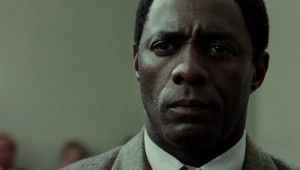 "Mandela: Long Walk to Freedom" is based on South African President Nelson Mandela's autobiography of the same name, which chronicles his early life, coming of age, education and 27 years in prison before becoming President.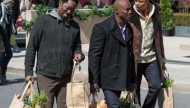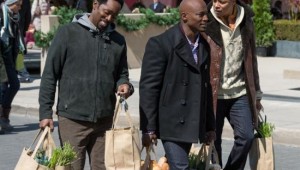 When the college friends finally reunite over the Christmas holidays, they will discover just how easy it is for long-forgotten rivalries and romances to be ignited.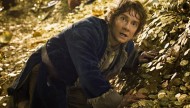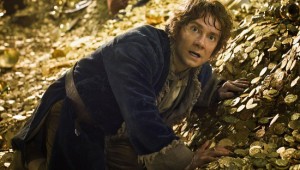 "The Hobbit: The Desolation of Smaug" continues the adventure of the title character Bilbo Baggins as he journeys with the Wizard Gandalf and thirteen Dwarves.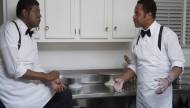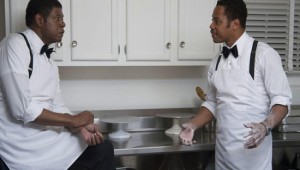 "The Butler" tells the story of a White House butler who served eight American presidents over three decades, tracing the dramatic changes that swept American society during this time.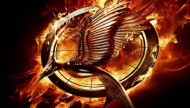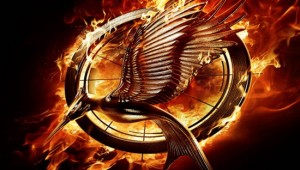 The Hunger Games: Catching Fire begins as Katniss Everdeen has returned home safe after winning the 74th Annual Hunger Games along with fellow tribute Peeta Mellark.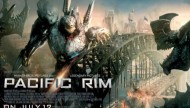 When an alien attack threatens the Earth's existence, giant robots piloted by humans are deployed to fight off the menace.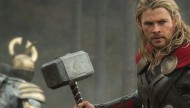 Thor battles an ancient race of Dark Elves led by the vengeful Malekith who threatens to plunge the universe back into darkness after the events of The Avengers.