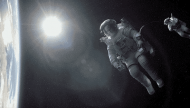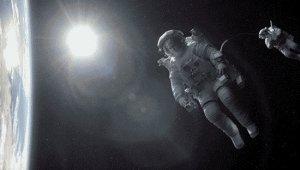 On a seemingly routine spacewalk, disaster strikes. The shuttle is destroyed, leaving Stone and Kowalsky completely alone--tethered to nothing but each other and spiraling out into the blackness.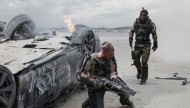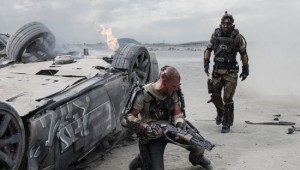 In KamRon Perry's review of the sci fi thriller Elysium he takes a look beyond the special effects and mega-star power to question human kinds selfishness.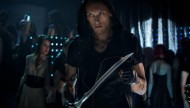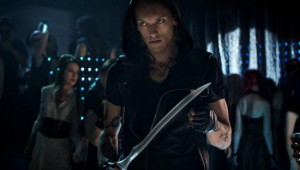 Lily Collins stars as a young girl whose life is upended when she realizes that she's part of a long line of demon-slayers in this Screen Gems adaptation of Cassandra Clare's first book in her series of best-selling novels.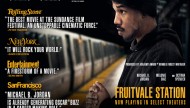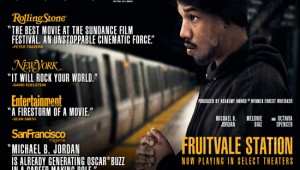 Winner of both the Grand Jury Prize for dramatic feature and the Audience Award for U.S. dramatic film at the 2013 Sundance Film Festival, director Ryan Coogler's "Fruitvale Station" follows the true story of Oscar Grant.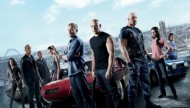 The cast of FF5 return for Fast and Furious 6 to help Dwayne "The Rock" Johnson catch bad guys in the biggest and loudest of the Fast and Furious franchise.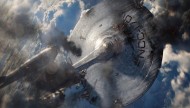 The crew of the Enterprise engages in an epic battle of good versus evil after being summoned home, only to discover Starfleet in ruins, and they venture into a war zone to find the powerful villain responsible for the devastat...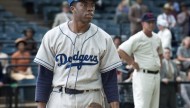 "42" tells the story of two men—the great Jackie Robinson and legendary Brooklyn Dodgers GM Branch Rickey—whose brave stand against prejudice forever changed the world by changing the game of baseball.