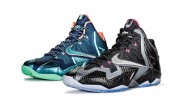 LeBron James's past and present collide with the LEBRON:11 Akron vs. Miami and LEBRON:11 Miami Nights.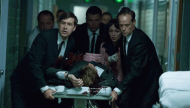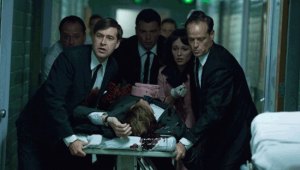 Recounting the chaotic events that occurred in Dallas, Texas on Nov 22 1963, "Parkland" weaves together the perspectives of a handful of ordinary individuals.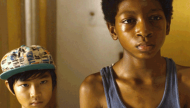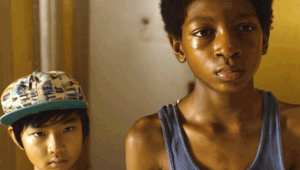 13-year-old Mister's (Brooks) hard-living mother (Hudson) is apprehended by the police, leaving the boy and nine-year-old Pete (Dizon) alone to fend for themselves.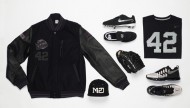 One-of-a-kind commemorative pack includes Mariano custom cleats, Nike Pro Gold Tradition glove, Nike TR Max 360 Trainer and Destroyer Jacket.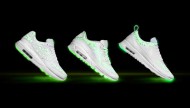 Introducing bold colors to running footwear The Nike Glow Collection features glow-in-the-dark accents on the Nike Air Max 1, Air Max 90, Air Max 95, and Air Max Thea.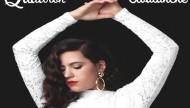 Quadron's Avalanche is a 10 track exquisite soul album filled with lush airy grooves. Avalanche is a splendid piece of work worthy of its predecessor.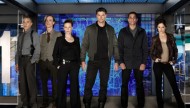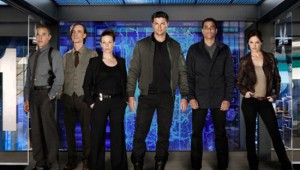 Almost Human is a high-tech, high-stakes action drama set 35 years in the future, when police officers are partnered with highly evolved human-like androids. An unlikely partnership is forged when a part-machine cop is forced t...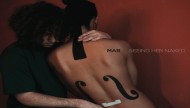 Dutch r&b singer Mar has been compared to Miguel, Frank Ocean and The Weeknd. With his 6 six song solo EP release Seeing Her Naked Mar takes his place in the modern R&B game.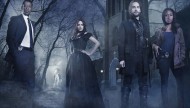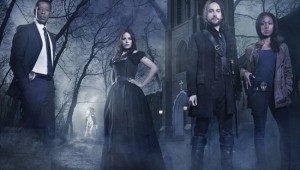 Ichabod Crane, along with the Headless Horseman, is resurrected and pulled through time to unravel a mystery that dates all the way back to the founding fathers.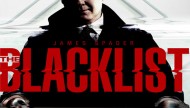 Ex-government agent Raymond "Red" Reddington has been one of the FBI's most wanted. Now, he's surrendered to the FBI with a offer: He speaks only to Elizabeth "Liz" Keen an FBI profiler fresh out of Quantico.