The cast of FF5 return for Fast and Furious 6 to help Dwayne "The Rock" Johnson catch bad guys in the biggest and loudest of the Fast and Furious franchise.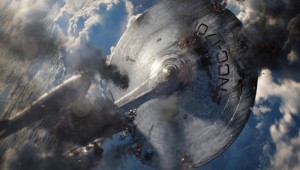 The crew of the Enterprise engages in an epic battle of good versus evil after being summoned home, only to discover Starfleet in ruins, and they venture into a war zone to find the powerful villain responsible for the devastat...
"42" tells the story of two men—the great Jackie Robinson and legendary Brooklyn Dodgers GM Branch Rickey—whose brave stand against prejudice forever changed the world by changing the game of baseball.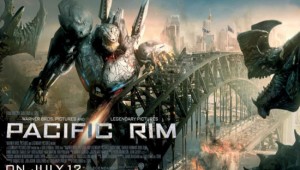 When an alien attack threatens the Earth's existence, giant robots piloted by humans are deployed to fight off the menace.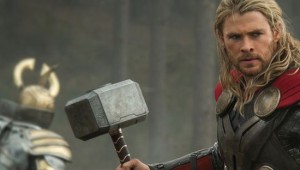 Thor battles an ancient race of Dark Elves led by the vengeful Malekith who threatens to plunge the universe back into darkness after the events of The Avengers.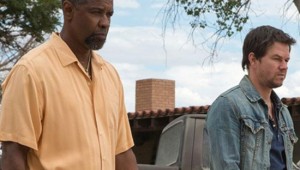 An elaborate scam has a DEA agent and a Naval Intelligence Officer investigating one another in belief they are stealing money from the mob.
Trailer #2 gives us a glimpse of the perils Kitai Raige (Jaden Smith) faces in After Earth.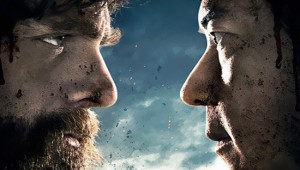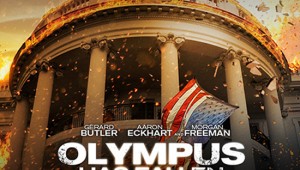 An ex-Special Forces operative and former presidential bodyguard must fight to take back the White House from terrorists who have kidnapped the Commander in Chief in this high-stakes action thriller directed by Antoine Fuqua (T...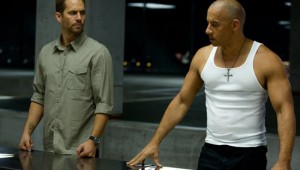 The sixth installment in the Fast and the Furious film series. Vin Diesel, Paul Walker, Dwayne Johnson, Michelle Rodriguez and Jordana Brewster will star.
Lily Collins stars as a young girl whose life is upended when she realizes that she's part of a long line of demon-slayers in this Screen Gems adaptation of Cassandra Clare's first book in her series of best-selling novels.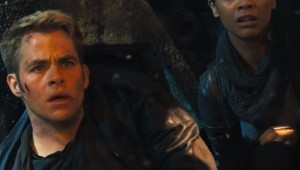 After being called back home, the crew of the Enterprise find a seemingly unstoppable force which has attacked Starfleet and left the planet in chaos