Archive for October, 2013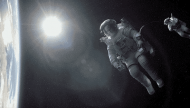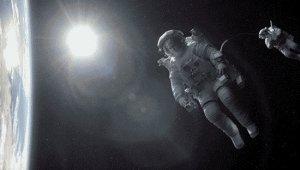 On a seemingly routine spacewalk, disaster strikes. The shuttle is destroyed, leaving Stone and Kowalsky completely alone--tethered to nothing but each other and spiraling out into the blackness.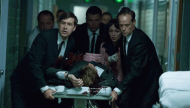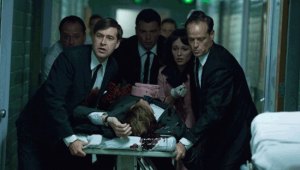 Recounting the chaotic events that occurred in Dallas, Texas on Nov 22 1963, "Parkland" weaves together the perspectives of a handful of ordinary individuals.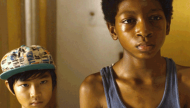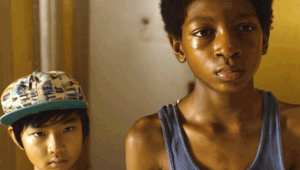 13-year-old Mister's (Brooks) hard-living mother (Hudson) is apprehended by the police, leaving the boy and nine-year-old Pete (Dizon) alone to fend for themselves.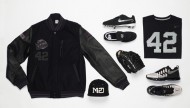 One-of-a-kind commemorative pack includes Mariano custom cleats, Nike Pro Gold Tradition glove, Nike TR Max 360 Trainer and Destroyer Jacket.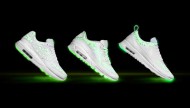 Introducing bold colors to running footwear The Nike Glow Collection features glow-in-the-dark accents on the Nike Air Max 1, Air Max 90, Air Max 95, and Air Max Thea.