Archive for September, 2013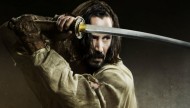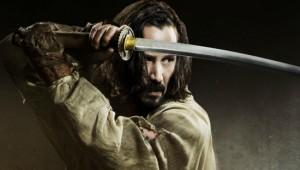 After a treacherous warlord kills their master and banishes their kind, 47 leaderless samurai vow to seek vengeance and restore honor to their people.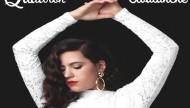 Quadron's Avalanche is a 10 track exquisite soul album filled with lush airy grooves. Avalanche is a splendid piece of work worthy of its predecessor.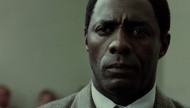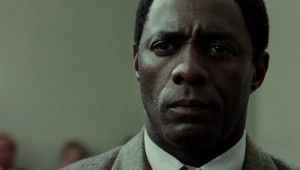 "Mandela: Long Walk to Freedom" is based on South African President Nelson Mandela's autobiography of the same name, which chronicles his early life, coming of age, education and 27 years in prison before becoming President.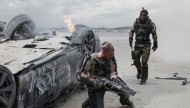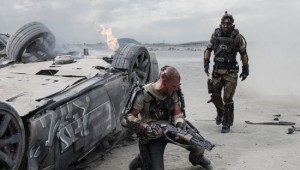 In KamRon Perry's review of the sci fi thriller Elysium he takes a look beyond the special effects and mega-star power to question human kinds selfishness.