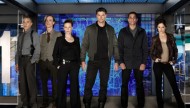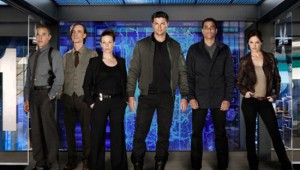 Almost Human is a high-tech, high-stakes action drama set 35 years in the future, when police officers are partnered with highly evolved human-like androids. An unlikely partnership is forged when a part-machine cop is forced t...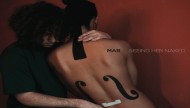 Dutch r&b singer Mar has been compared to Miguel, Frank Ocean and The Weeknd. With his 6 six song solo EP release Seeing Her Naked Mar takes his place in the modern R&B game.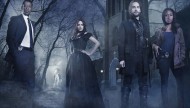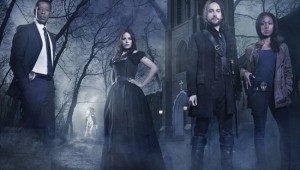 Ichabod Crane, along with the Headless Horseman, is resurrected and pulled through time to unravel a mystery that dates all the way back to the founding fathers.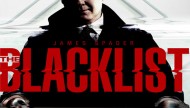 Ex-government agent Raymond "Red" Reddington has been one of the FBI's most wanted. Now, he's surrendered to the FBI with a offer: He speaks only to Elizabeth "Liz" Keen an FBI profiler fresh out of Quantico.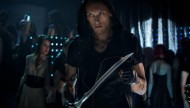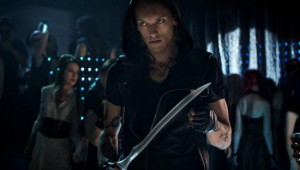 Lily Collins stars as a young girl whose life is upended when she realizes that she's part of a long line of demon-slayers in this Screen Gems adaptation of Cassandra Clare's first book in her series of best-selling novels.