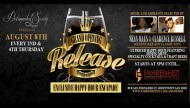 Thursday Release @ Fahrenheit Restaurant & Lounge Every 2nd & 4th Thursday Happy Hour starts at 5:00pm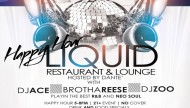 Happy Hour @ Liquid Restaurant & Lounge San Jose, Ca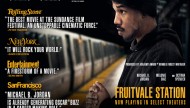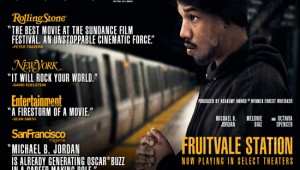 Winner of both the Grand Jury Prize for dramatic feature and the Audience Award for U.S. dramatic film at the 2013 Sundance Film Festival, director Ryan Coogler's "Fruitvale Station" follows the true story of Oscar Grant.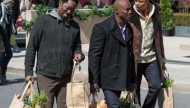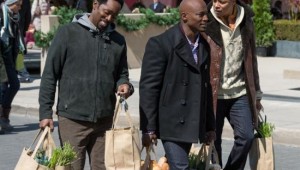 When the college friends finally reunite over the Christmas holidays, they will discover just how easy it is for long-forgotten rivalries and romances to be ignited.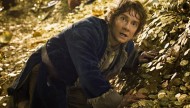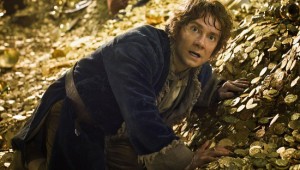 "The Hobbit: The Desolation of Smaug" continues the adventure of the title character Bilbo Baggins as he journeys with the Wizard Gandalf and thirteen Dwarves.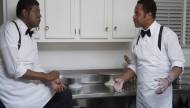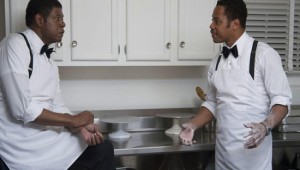 "The Butler" tells the story of a White House butler who served eight American presidents over three decades, tracing the dramatic changes that swept American society during this time.