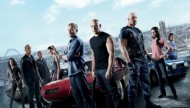 The cast of FF5 return for Fast and Furious 6 to help Dwayne "The Rock" Johnson catch bad guys in the biggest and loudest of the Fast and Furious franchise.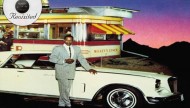 Alexander O'Neal erupted onto the music scene after Tabu seized Warner Brothers missed opportunity. This album launched Alex's career and to this day he is regarded as one of the most underrated singers in history.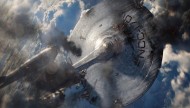 The crew of the Enterprise engages in an epic battle of good versus evil after being summoned home, only to discover Starfleet in ruins, and they venture into a war zone to find the powerful villain responsible for the devastat...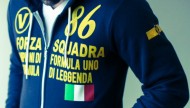 Vaughn de Heart Presents Its Spring/Summer 2013 Collection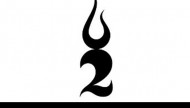 Two Steps from Hell is a production music company founded by Nick Phoenix and Thomas J. Bergersen in 2006. The company produces music for movie trailers.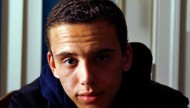 Maryland emcee Logic built his fan base through numerous mix tapes and touring. Now signed to a major label Logic is prepared to tell the world his story.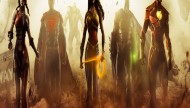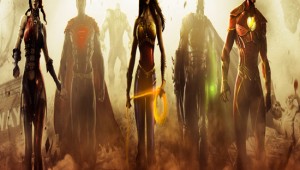 Superior strength, incredibly fast speed, and ever growing variations of laser beams, mutations and otherwise abnormal superpowers are all found in this titanic game, Injustice: Gods Among Us.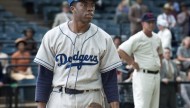 "42" tells the story of two men—the great Jackie Robinson and legendary Brooklyn Dodgers GM Branch Rickey—whose brave stand against prejudice forever changed the world by changing the game of baseball.