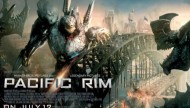 When an alien attack threatens the Earth's existence, giant robots piloted by humans are deployed to fight off the menace.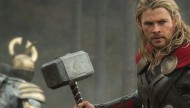 Thor battles an ancient race of Dark Elves led by the vengeful Malekith who threatens to plunge the universe back into darkness after the events of The Avengers.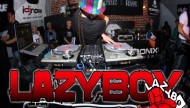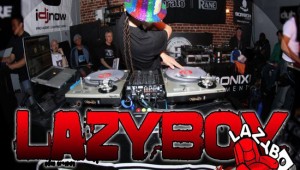 DJ LazyBoy is anything but lazy when it comes to DJing his gigs. He approaches life and DJing just the same...as one big adventure.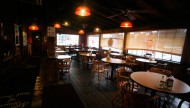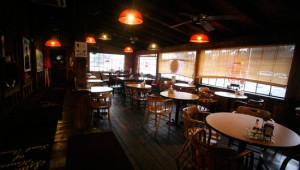 Lillie Mae's House of Soul Food serving up soul food the right way with love in every dish.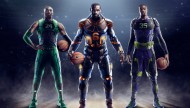 Nike Basketball ELITE Series 2.0 - Signature shoes for LeBron James, Kobe Bryant and Kevin Durant re-engineered with state-of-the-art materials for pinnacle performance.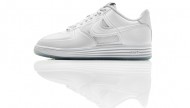 Nike Sportswear heralds the spring season with limited-edition, white-on-white Nike Lunar Force 1.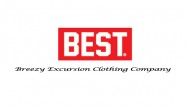 Breezy Excursion Clothing Company - making cool, comfortable streetwear for every season.