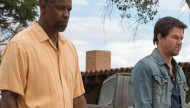 An elaborate scam has a DEA agent and a Naval Intelligence Officer investigating one another in belief they are stealing money from the mob.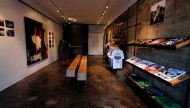 Cukui Clothing Company produces some of the hottest and freshest designs in the streetwear industry.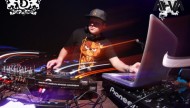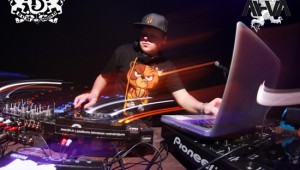 DJ AI-VA with 20+ years in the DJ game is still looking to expand on his resume of clubs, festival and remixes. The Regional Manager of The Bum Squad DJz in the Baltic and Scandinavia is always looking for new challenges.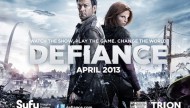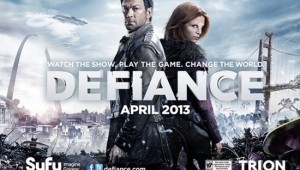 The Defiance the tv series is set in the near future, where aliens known collectively as Votans have come to Earth seeking a new home after their star system was destroyed.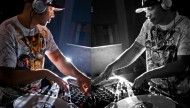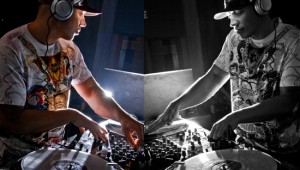 DJ Gustavito is based in Riga, Latvia. This Bum Squad Djz member is looking to make his mark in clubs in Latvia as well as internationally.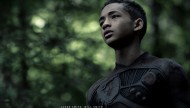 Trailer #2 gives us a glimpse of the perils Kitai Raige (Jaden Smith) faces in After Earth.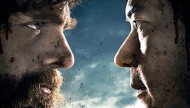 The Wolfpack Is Back!!!