Archive for February, 2013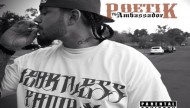 Australian rapper Poetik drops his mixtape The Ambassador. But is it really a mixtape?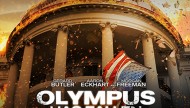 An ex-Special Forces operative and former presidential bodyguard must fight to take back the White House from terrorists who have kidnapped the Commander in Chief in this high-stakes action thriller directed by Antoine Fuqua (T...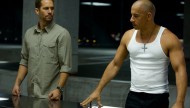 The sixth installment in the Fast and the Furious film series. Vin Diesel, Paul Walker, Dwayne Johnson, Michelle Rodriguez and Jordana Brewster will star.