Archive for December, 2012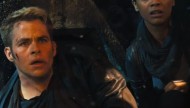 After being called back home, the crew of the Enterprise find a seemingly unstoppable force which has attacked Starfleet and left the planet in chaos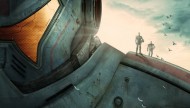 Pacific Rim is an upcoming science fiction monster movie directed by Guillermo del Toro from a screenplay by Travis Beacham and del Toro. The film is set in a world where soldiers piloting giant robots battle against giant mons...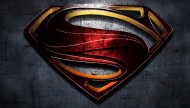 Based on the DC Comics character Superman, the film will be a reboot of the Superman film series, portraying the character's origin story.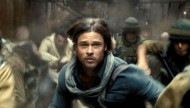 World War Z is an upcoming post-apocalyptic horror film directed by Marc Forster and written by Matthew Michael Carnahan. It is based on the novel of the same name by Max Brooks. Brad Pitt stars as Gerry Lane, a worker at the U...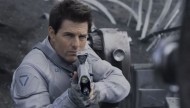 Oblivion is an upcoming science fiction thriller written and directed by Joseph Kosinski. Based on a yet to be released graphic novel the director wrote himself, the movie stars Tom Cruise, Olga Kurylenko, and Morgan Freeman.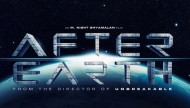 Will Smith and son Jaden Smith star in M. Night Shyamalan's SciFi Adventure as a father and son who are stranded on an Earth that has returned to a wild, prehistoric state.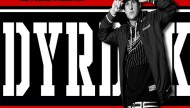 Designed by Rob Dyrdek, The Dyrdek Holiday 2012 Collection is inspired and driven by DC's classic athletic skate heritage.