Archive for November, 2012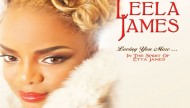 After doing one album with Stax Records Leela James returns to her former label Shanachie for her fourth album. This time Leela pays tribute to the late great Etta James.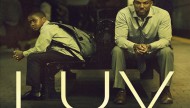 Over the course of one day, a shy 11-year-old forms a bond with his troubled uncle.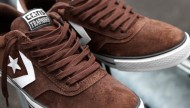 The Converse Skateboarding collection gets updated this holiday season with new winter colors to the Trapasso Pro II, KA-One Vulc and CTS SE styles, including Kombu Green and Angora.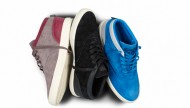 Converse, in collaboration with internationally recognized streetwear label Stüssy, announced today it will launch a limited-edition Converse x Stüssy CVO LS Mid sneaker in three colors.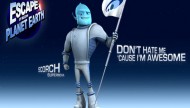 In this 3D animated family comedy Astronaut Scorch Supernova (Brendan Fraser) finds himself caught in a trap when he responds to an SOS from a notoriously dangerous alien planet.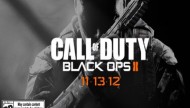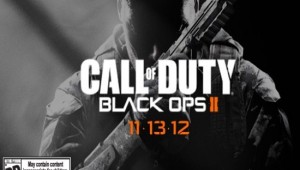 Tune in to Spike on Monday night and join millions of fans in celebrating the release of Call of Duty: Black Ops 2. GTTV Live has you covered with exclusive interviews, live reactions, and reports from all around the globe.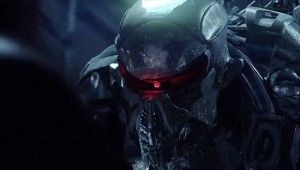 This prequel to the highly successful SyFy show Battlestar Galactica fills in the gaps about what happened during the Cylon Wars.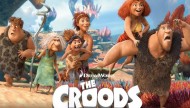 Set in the prehistoric era, when a man's position as a "Leader of the Hunt" is threatened by the arrival of a prehistoric genius who comes up with revolutionary new inventions like fire.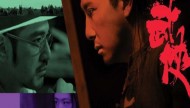 Originally known as Wu Xia, Peter Chan Ho Sun brings his martial arts action flick to foreign theaters. Dispatched to gather details about a botched robbery in which two bandits were killed, Detective Xu quickly discovers that ...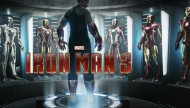 An enemy attacks Tony Stark's (Robert Downey, Jr.) loved ones, and he must protect them using his intelligence. While he is fighting, he discovers whether his heroism depends on his suit or himself.