Archive for October, 2012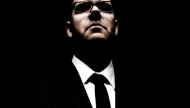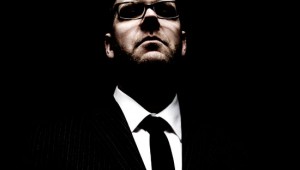 One of the founders of the DJ crew The Rub, DJ Eleven mixtapes, parties and DJ skills have garnered him world wide recognition. With his record label 11 inch Records in full swing he shows no signs of slowing.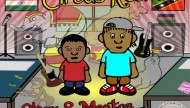 Shav and Mentos's EP The Circus Room is a 5 song chill hip-pop project. Shave and Mentos mix live instruments with smooth vocals and superb lyrical rap.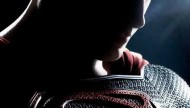 The Man of Steel flies back onto the big screen in this Warner Bros./Legendary Pictures production. The film will be a reboot of the Superman film series.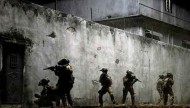 After the September 11 attacks, a decade-long hunt began for al-Qaeda leader Osama bin Laden. An elite team of intelligence and military operatives, working in secret across the globe, devote themselves to a single goal: to fin...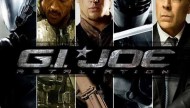 In the continuing adventures of the G.I. Joe team, Duke, Roadblock, and the rest of the Joes face a new threat. COBRA is rearing its head again and they have infiltrated the US Government.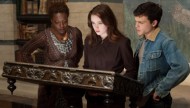 Ethan longs to escape his small Southern town. He meets a mysterious new girl, Lena. Together, they uncover dark secrets about their respective families, their history and their town.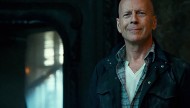 When John McClane's son Jack gets into trouble while in Russia, McClane travels to Moscow to help him out, only to get caught up in a terrorist plot involving the circumstances behind his son's arrest.