Archive for September, 2012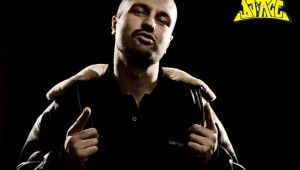 Switzerland's DJ Ace is a turntablist, producer, tour DJ and radio show host. DJ Ace has also embraced the business side of DJing and expanded his brand to a world wide level.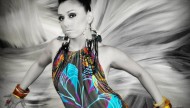 Tyniece Hall creates her own style. She has a niche for putting together unique fashion looks. This entrepreneur woman is ready to take the fashion world by storm with her ultra hip and trendy designs.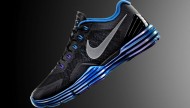 Nike has come out with a revolutionary new shoe equipped with sensors in the sole to help you take your workout to the next level. The Nike+ sensors capture your every move during a workout. It then converts it into Nike Fuel p...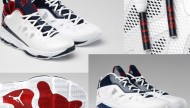 Brand Jordan Introduces the new CP3 VI and the Melo M8. Built for minimum weight and breath ability.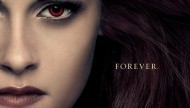 After the birth of Renesmee, the Cullens gather other vampire clans in order to protect the child from a false allegation that puts the family in front of the Volturi.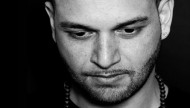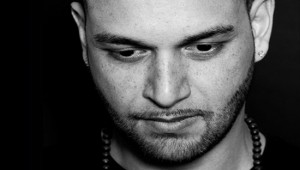 From an early age Steve Supreme knew his calling was DJing. Steve Supreme has turned a child hood fascination into a world wide business.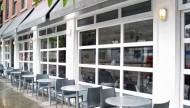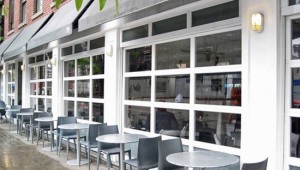 HK Hells Kitchen located at the corner of 39th Street and 9th Avenue is an ultra modern minimalist restaurant that serves delicious American and Mediterranean cuisine.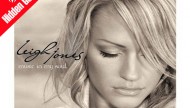 Los Angeles native Leigh Jones's 2008 debut album Music In My Soul is an authentic and satisfying soul album. Jones's vocals managed to impress both Berry Gordy (Motown founder) and Al Bell (Stax Records), who both lent a hand ...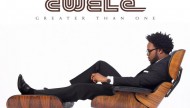 Greater Than One, is the fifth studio album from Grammy-nominated singer, songwriter, producer and multi-instrumentalist Dwele. Dwele wrote every track on the album, plays keyboard, horns and drums on a majority of the songs.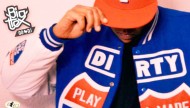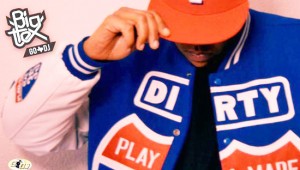 San Antonio's Dj Big Tex is a DJ veteran with 10 years in the game. More than just a local DJ , he has rocked parties on an international level.