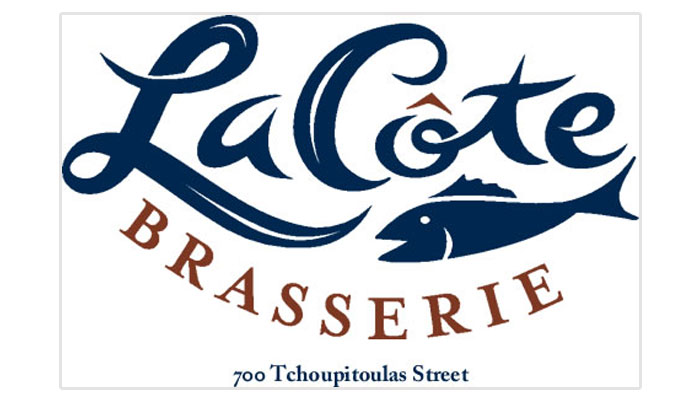 La Cote Brasserie is located in the Warehouse District in New Orleans, Louisiana. It serves up traditional and eccentric Cajun cuisine. This restaurant is nestled in the whimsical Renaissance New Orleans Arts Hotel.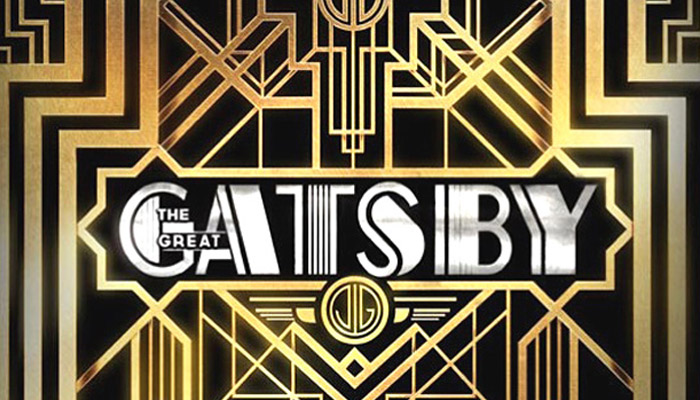 The Great Gatsby is an upcoming 2013 American 3D romantic drama film, and an adaptation of F. Scott Fitzgerald's 1925 novel of the same name.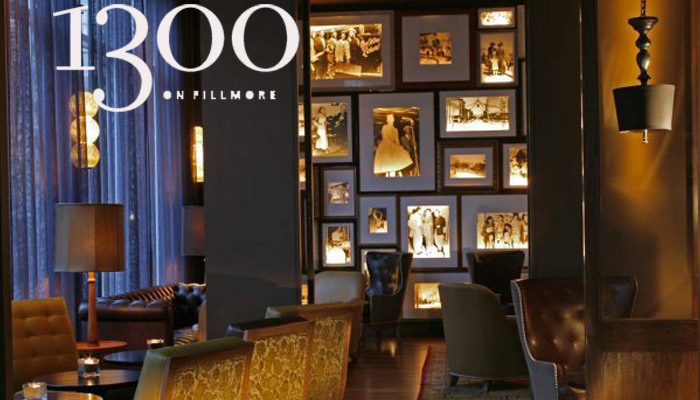 1300 on Fillmore is southern style cuisine with an uptown jazz swing. The cuisine is refined New American cooking: with French techniques and Southern accents. It's located in an area once know as Harlem of the West.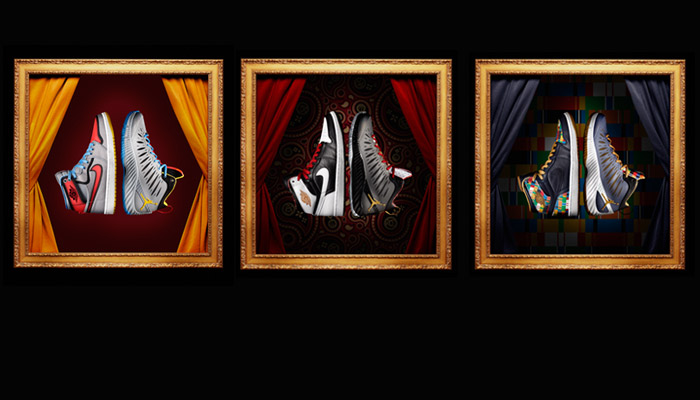 The JORDAN SUPER.FLY and AIR JORDAN 1 RETRO Pay Tribute to The World Basketball Festival The 'Las Vegas' colorways takes their cue from the attire worn by famous performers of Las Vegas' early days who wore black jackets ...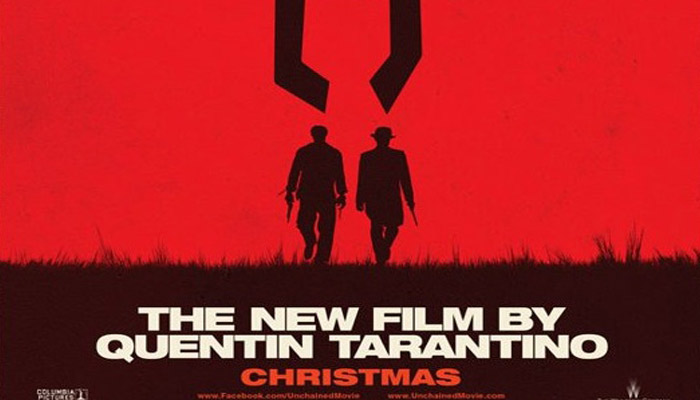 Django Unchained is set in the Deep South, and follows Django (Foxx), a freed slave who treks across America with Dr. King Schultz (Waltz), a German dentist turned bounty hunter.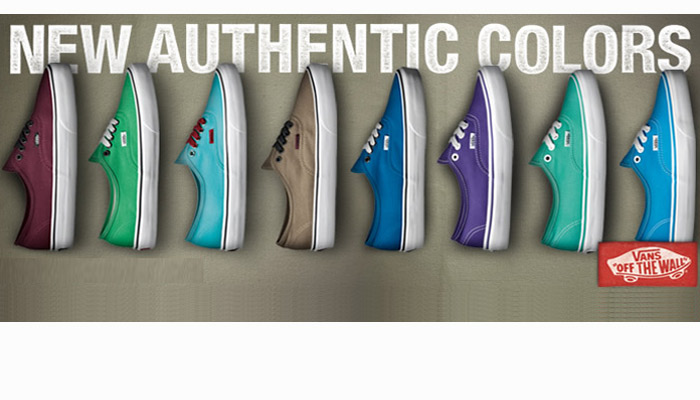 Vans Authentic Casual Foot Wear With a simple design Vans Authentic have been a staple of California style. They become more popular among skaters and skate enthusiast. Stylish and comfortable Vans have become a staple in casua...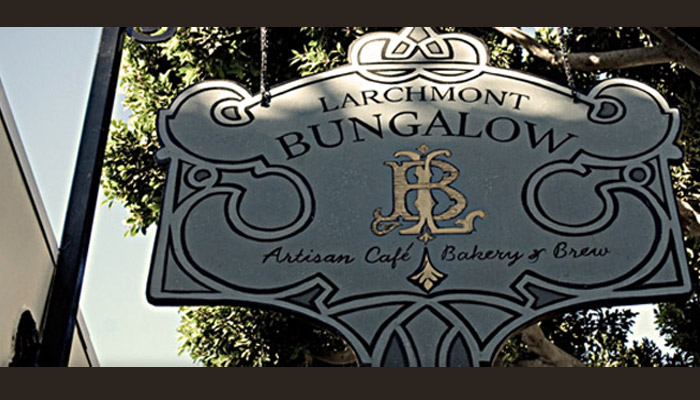 Larchmont Bungalow is a cozy restaurant that specializes in breakfast all-day, lunch, dinner, and desserts. The eco-friendly cafe also sells specially crafted teas and coffees. The food is made with fresh, quality ingredients.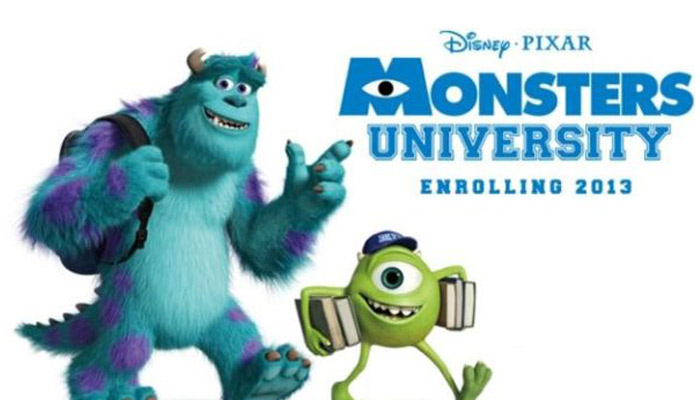 Set about ten years before the events of Monsters, Inc.,James P. Sullivan, and Mike Wazowski meet in college and plan to become scarers at Monsters, Inc.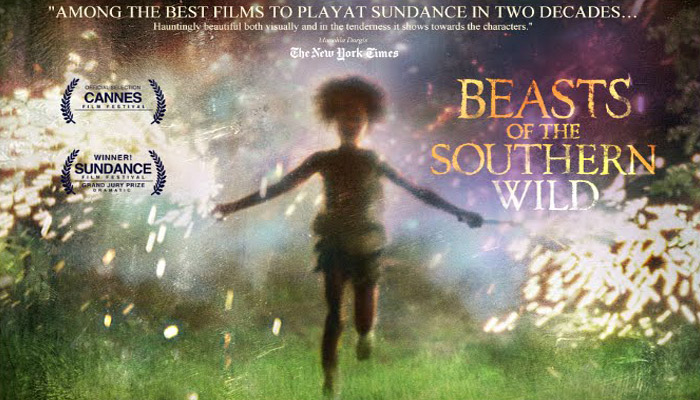 Faced with her father's fading health and environmental changes that release an army of prehistoric creatures called aurochs, six-year-old Hushpuppy leaves her Delta-community home in search of her mother.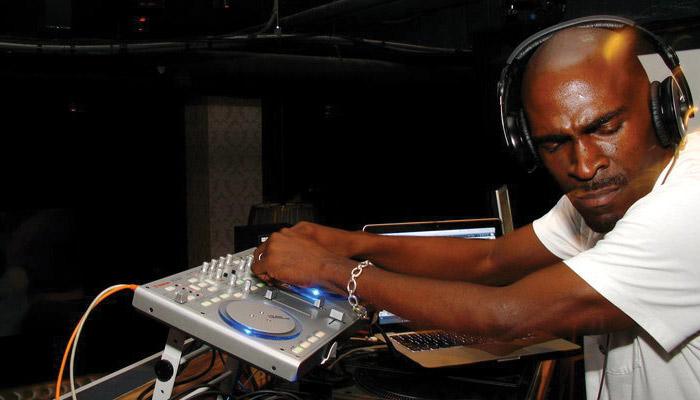 Master DJ Tony Soul touring the world with house music