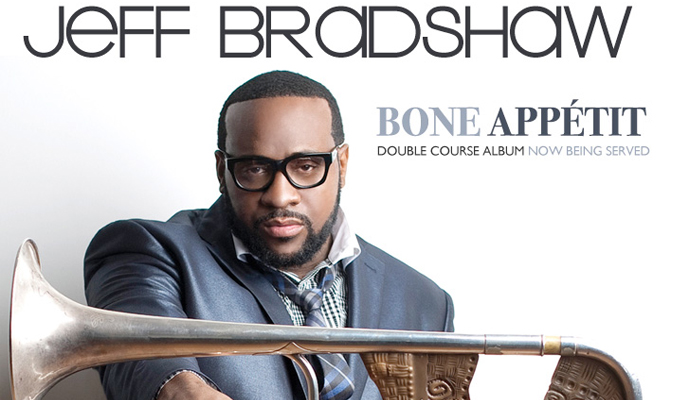 2012 sophomore release from Jazz great Jeff Bradshaw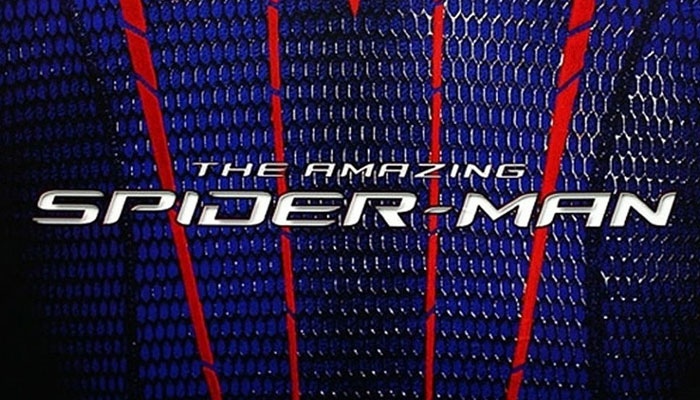 Marvel reboots Spider-man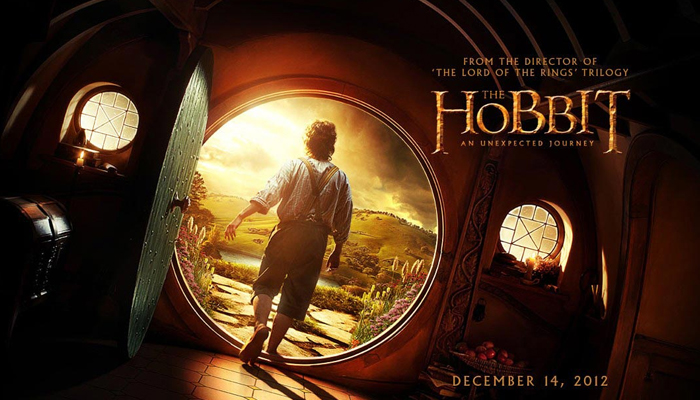 The prequel to J. R. R. Tolkien's The Lord of the Rings trilogy.
Sneak Peek at the new Ghost Recon Future Soldier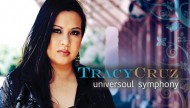 Tracy Cruz's sophomore album Universoul Symphony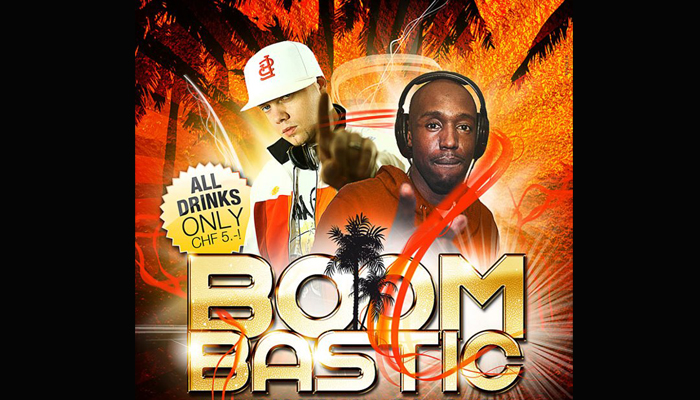 Boombastic @ Club D'Rumba Basel,Switzerland Every Thursday DJ Soulchild & DJ D-Fyne rockin the turntables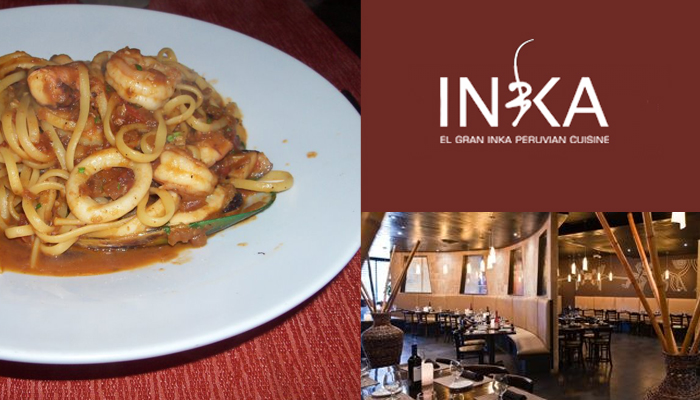 El Gran Inka is an elegant restaurant that serves extremely high quality Peruvian cuisine. Their unique creations are dishes produced with fresh ingredients, combined with the best quality of Peruvian products.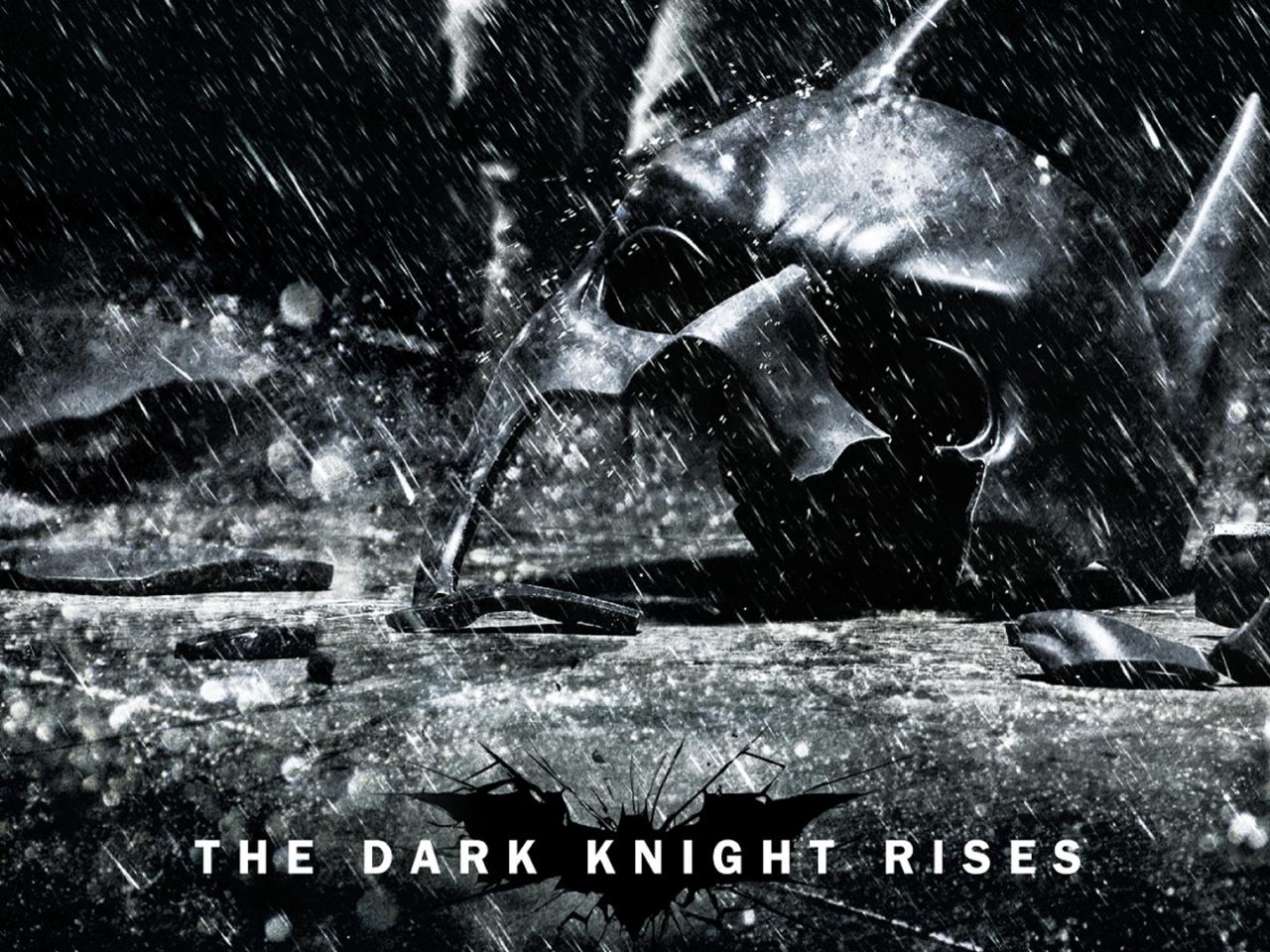 ALL NEW DARK KNIGHT RISES TRAILER Chris Nolan looks to go out with a bang in the finale of the Dark Knight trilogy.  I mean that literally! Bane blows up a football stadium during a game. Yes that really is Hines Ward running ...