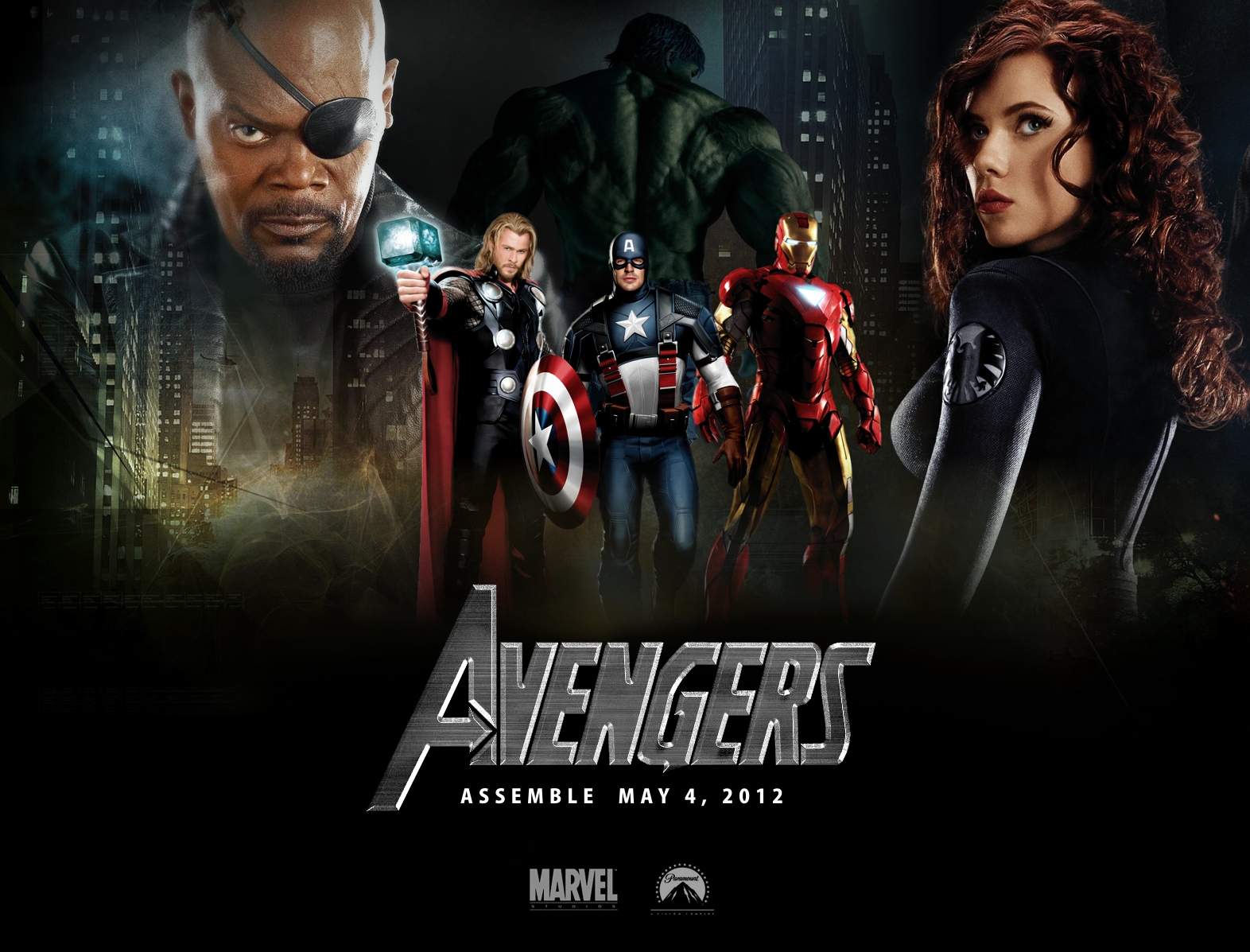 AVENGERS ASSEMBLE!!!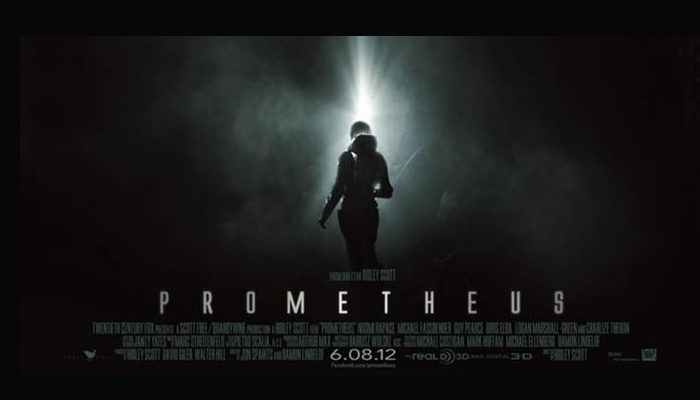 The story is set in the late 21st century, and centers on the crew of the spaceship Prometheus as they follow a star map discovered among the remnants of several ancient Earth cultures.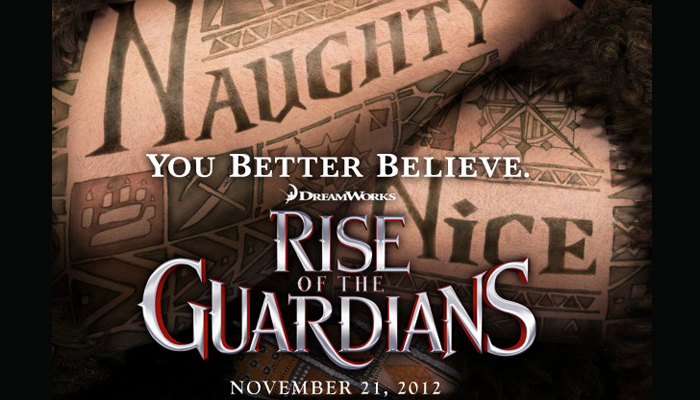 Rise of the Guardians is an upcoming animated fantasy-adventure film based on the William Joyce's The Guardians of Childhood book series.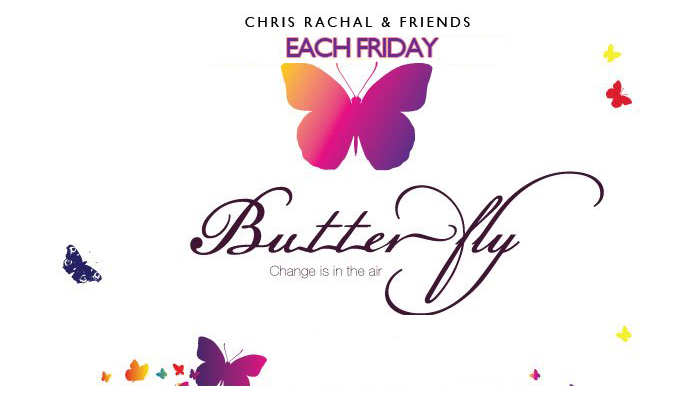 Butterfly @ Liege Oakland Ca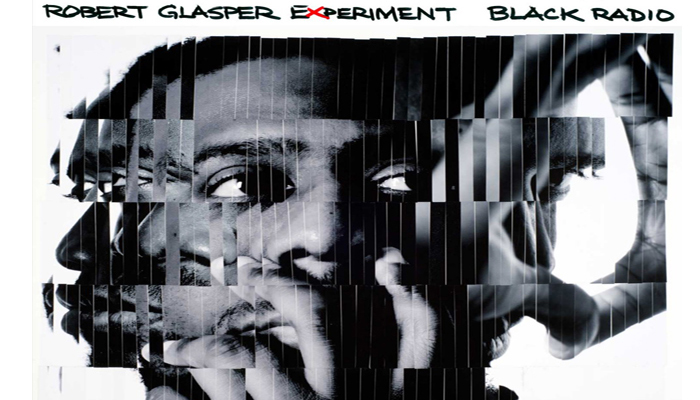 Pianist Robert Glasper's third album for Blue Note mixes hip hop, r&b, soul, jazz .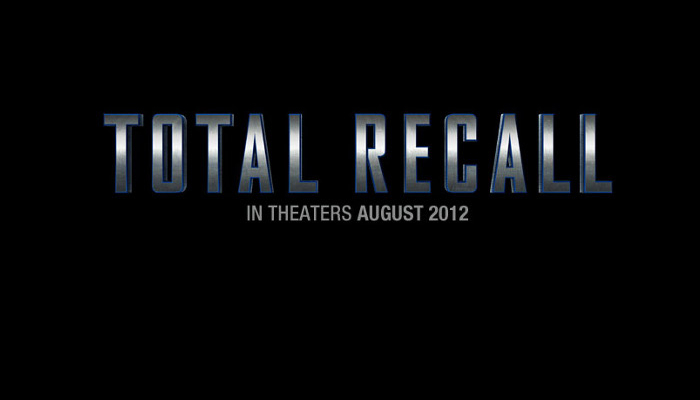 Total Recall is a 2012 American science fiction action film remake of the 1990 film of the same name.