Archive for February, 2012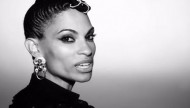 6 years in the making, Goapele finally delivers her next album- Break of Dawn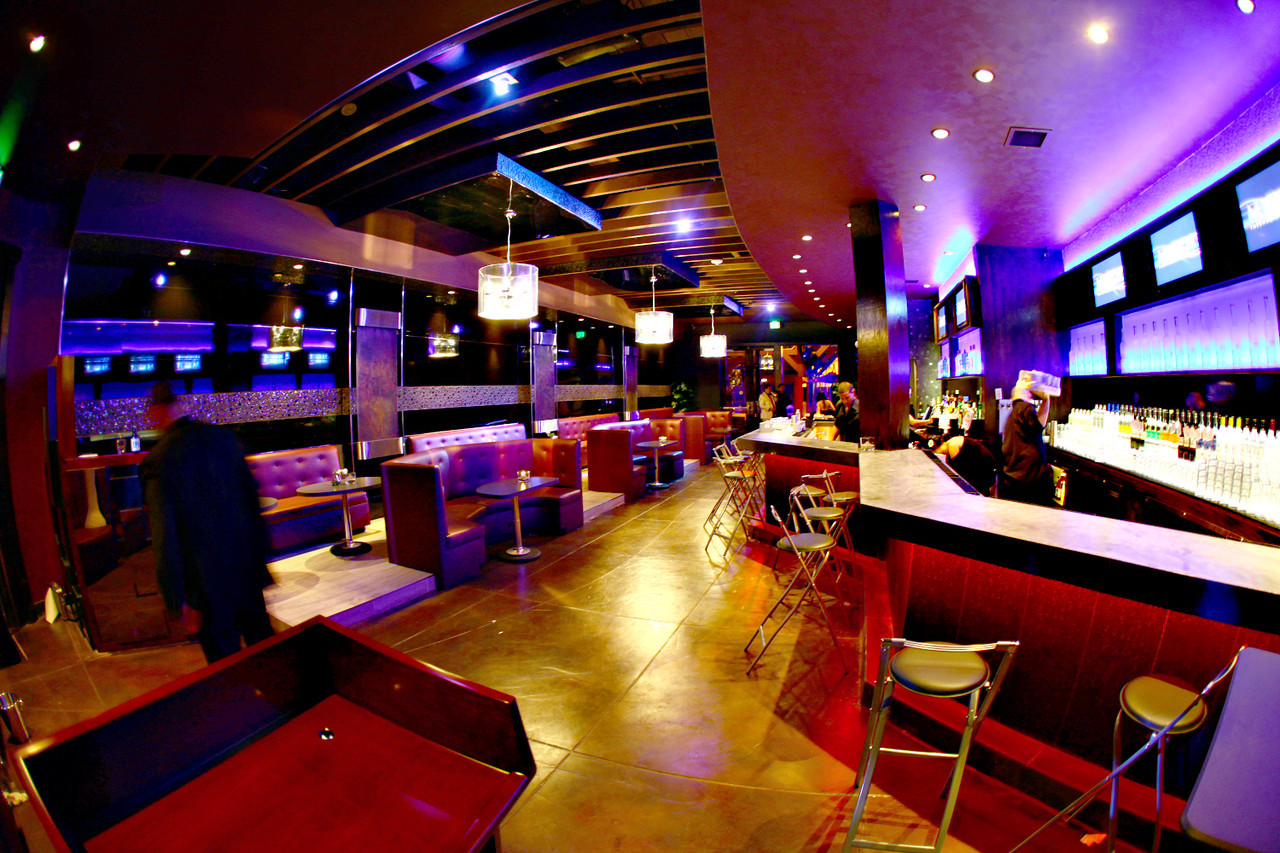 Myth Taverna & Lounge is a Modern Greek cuisine restaurant open for lunch and dinner in downtown San Jose featuring live music, outdoor patio dining.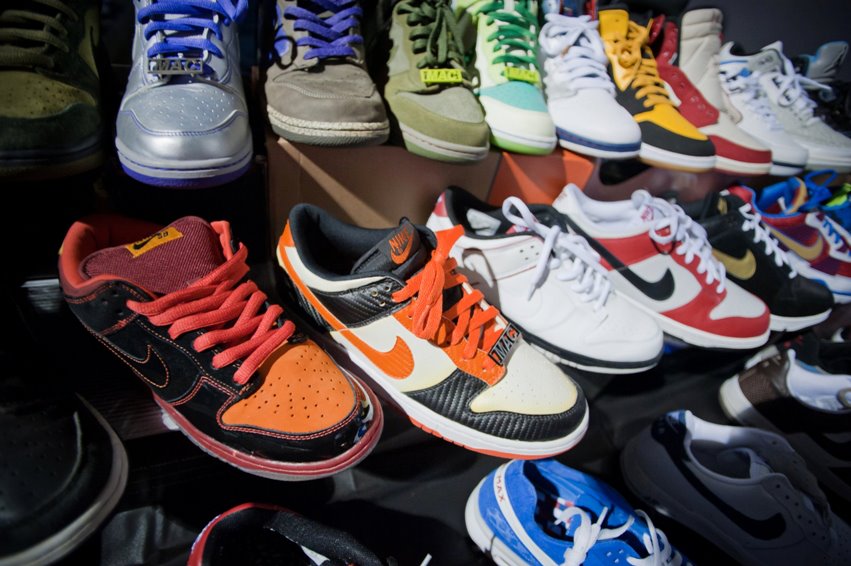 The worlds' greatest traveling shoe show.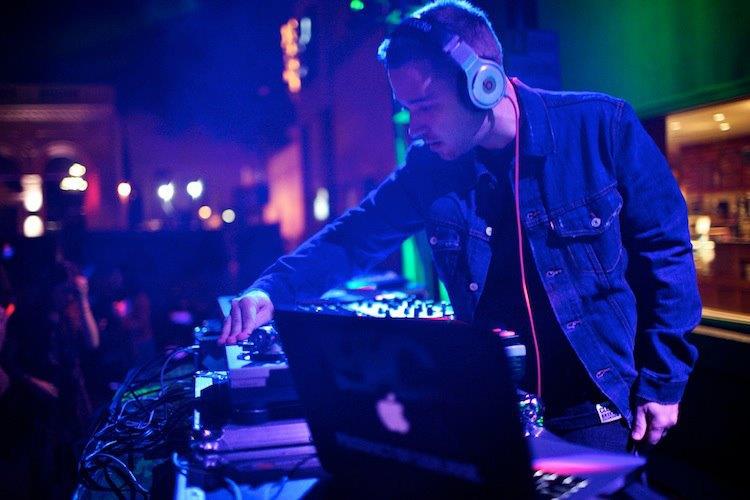 Bay Area favorite DJ Goldenchyld takes crowds on a musical journey.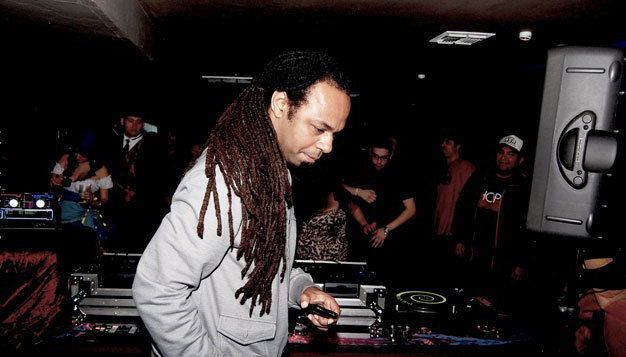 Soulful House Music heavy hitter Patrick Wilson.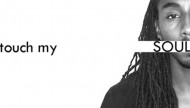 Threeths relys more on his brains then his bling. This new hip hop artist is def makin noise.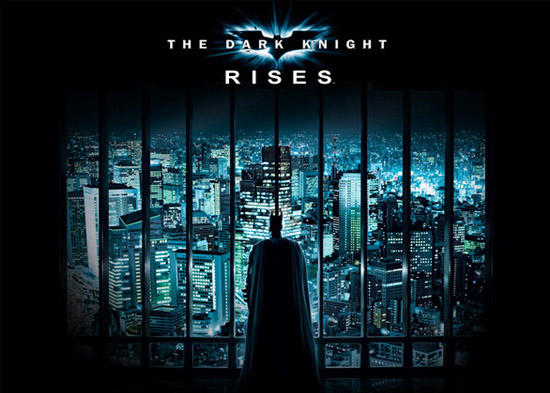 The final installment in The Dark Knight Trillogy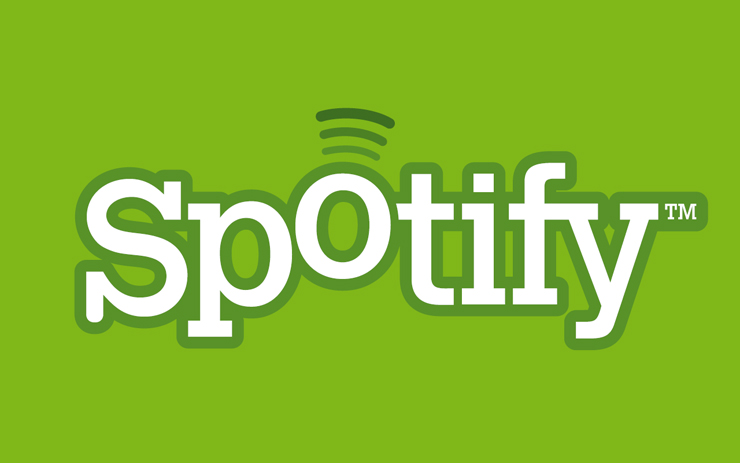 Spotify a new way to stream music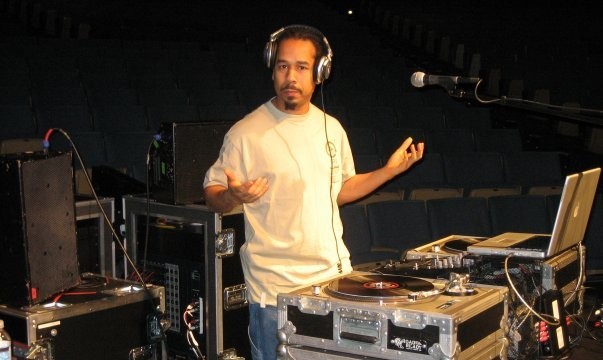 CJ Flash not your ordinary DJ.