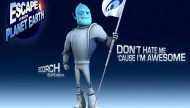 In this 3D animated family comedy Astronaut Scorch Supernova (Brendan Fraser) finds himself caught in a trap when he responds to an SOS from a notoriously dangerous alien planet.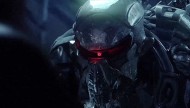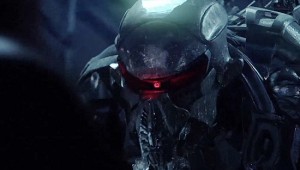 This prequel to the highly successful SyFy show Battlestar Galactica fills in the gaps about what happened during the Cylon Wars.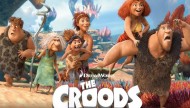 Set in the prehistoric era, when a man's position as a "Leader of the Hunt" is threatened by the arrival of a prehistoric genius who comes up with revolutionary new inventions like fire.
An enemy attacks Tony Stark's (Robert Downey, Jr.) loved ones, and he must protect them using his intelligence. While he is fighting, he discovers whether his heroism depends on his suit or himself.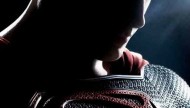 The Man of Steel flies back onto the big screen in this Warner Bros./Legendary Pictures production. The film will be a reboot of the Superman film series.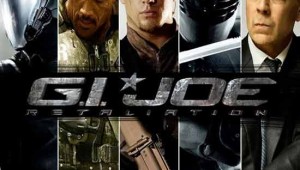 In the continuing adventures of the G.I. Joe team, Duke, Roadblock, and the rest of the Joes face a new threat. COBRA is rearing its head again and they have infiltrated the US Government.
Brand Jordan Introduces the new CP3 VI and the Melo M8. Built for minimum weight and breath ability.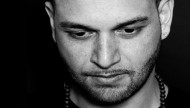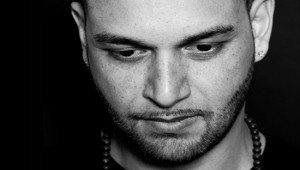 From an early age Steve Supreme knew his calling was DJing. Steve Supreme has turned a child hood fascination into a world wide business.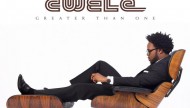 Greater Than One, is the fifth studio album from Grammy-nominated singer, songwriter, producer and multi-instrumentalist Dwele. Dwele wrote every track on the album, plays keyboard, horns and drums on a majority of the songs.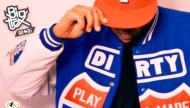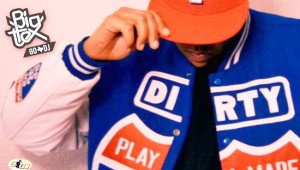 San Antonio's Dj Big Tex is a DJ veteran with 10 years in the game. More than just a local DJ , he has rocked parties on an international level.