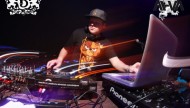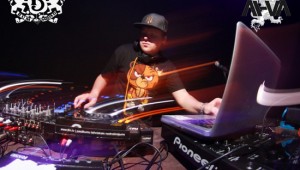 DJ AI-VA with 20+ years in the DJ game is still looking to expand on his resume of clubs, festival and remixes. The Regional Manager of The Bum Squad DJz in the Baltic and Scandinavia is always looking for new challenges.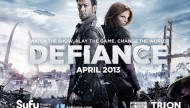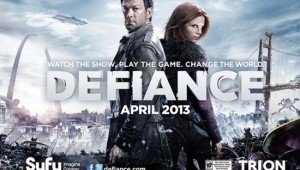 The Defiance the tv series is set in the near future, where aliens known collectively as Votans have come to Earth seeking a new home after their star system was destroyed.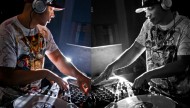 DJ Gustavito is based in Riga, Latvia. This Bum Squad Djz member is looking to make his mark in clubs in Latvia as well as internationally.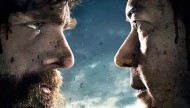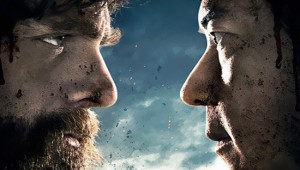 The Wolfpack Is Back!!!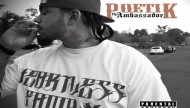 Australian rapper Poetik drops his mixtape The Ambassador. But is it really a mixtape?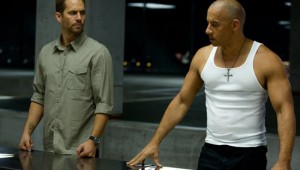 The sixth installment in the Fast and the Furious film series. Vin Diesel, Paul Walker, Dwayne Johnson, Michelle Rodriguez and Jordana Brewster will star.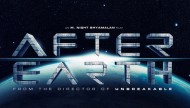 Will Smith and son Jaden Smith star in M. Night Shyamalan's SciFi Adventure as a father and son who are stranded on an Earth that has returned to a wild, prehistoric state.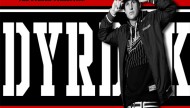 Designed by Rob Dyrdek, The Dyrdek Holiday 2012 Collection is inspired and driven by DC's classic athletic skate heritage.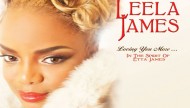 After doing one album with Stax Records Leela James returns to her former label Shanachie for her fourth album. This time Leela pays tribute to the late great Etta James.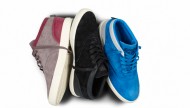 Converse, in collaboration with internationally recognized streetwear label Stüssy, announced today it will launch a limited-edition Converse x Stüssy CVO LS Mid sneaker in three colors.