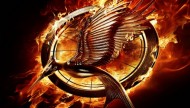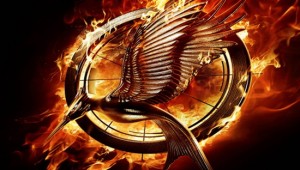 The Hunger Games: Catching Fire begins as Katniss Everdeen has returned home safe after winning the 74th Annual Hunger Games along with fellow tribute Peeta Mellark.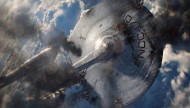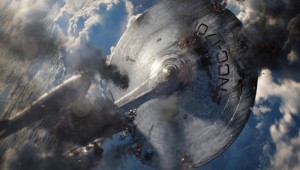 The crew of the Enterprise engages in an epic battle of good versus evil after being summoned home, only to discover Starfleet in ruins, and they venture into a war zone to find the powerful villain responsible for the devastat...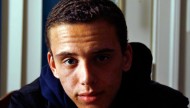 Maryland emcee Logic built his fan base through numerous mix tapes and touring. Now signed to a major label Logic is prepared to tell the world his story.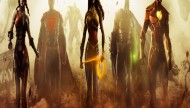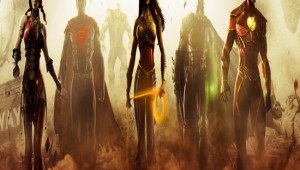 Superior strength, incredibly fast speed, and ever growing variations of laser beams, mutations and otherwise abnormal superpowers are all found in this titanic game, Injustice: Gods Among Us.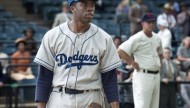 "42" tells the story of two men—the great Jackie Robinson and legendary Brooklyn Dodgers GM Branch Rickey—whose brave stand against prejudice forever changed the world by changing the game of baseball.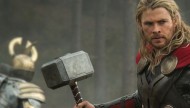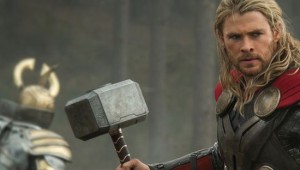 Thor battles an ancient race of Dark Elves led by the vengeful Malekith who threatens to plunge the universe back into darkness after the events of The Avengers.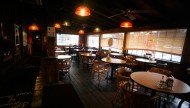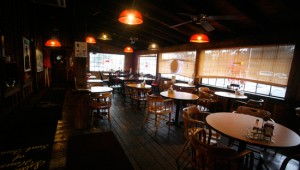 Lillie Mae's House of Soul Food serving up soul food the right way with love in every dish.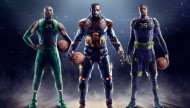 Nike Basketball ELITE Series 2.0 - Signature shoes for LeBron James, Kobe Bryant and Kevin Durant re-engineered with state-of-the-art materials for pinnacle performance.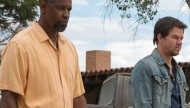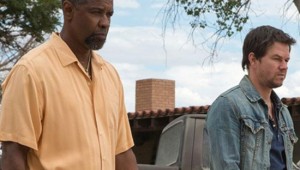 An elaborate scam has a DEA agent and a Naval Intelligence Officer investigating one another in belief they are stealing money from the mob.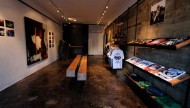 Cukui Clothing Company produces some of the hottest and freshest designs in the streetwear industry.