Tracy Cruz's sophomore album Universoul Symphony
Pianist Robert Glasper's third album for Blue Note mixes hip hop, r&b, soul, jazz .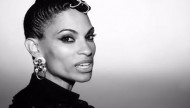 6 years in the making, Goapele finally delivers her next album- Break of Dawn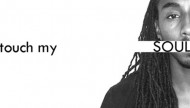 Threeths relys more on his brains then his bling. This new hip hop artist is def makin noise.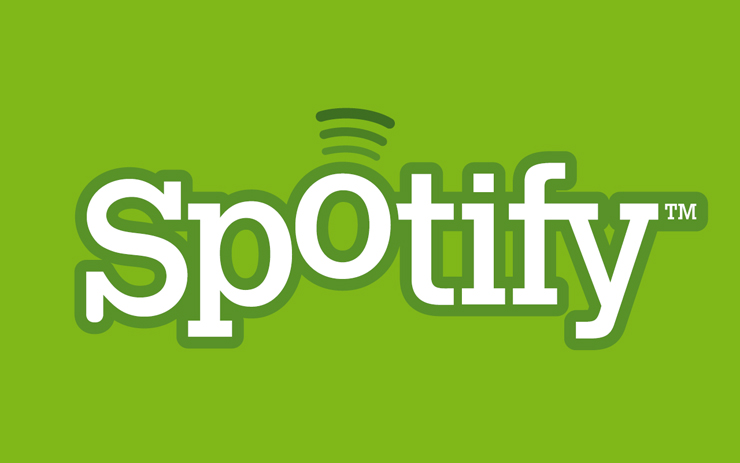 Spotify a new way to stream music