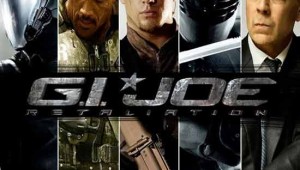 In the continuing adventures of the G.I. Joe team, Duke, Roadblock, and the rest of the Joes face a new threat. COBRA is rearing its head again and they have infiltrated the US Government.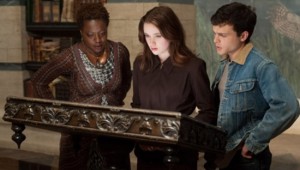 Ethan longs to escape his small Southern town. He meets a mysterious new girl, Lena. Together, they uncover dark secrets about their respective families, their history and their town.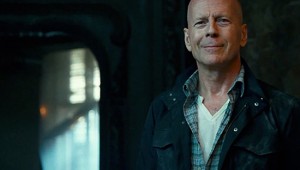 When John McClane's son Jack gets into trouble while in Russia, McClane travels to Moscow to help him out, only to get caught up in a terrorist plot involving the circumstances behind his son's arrest.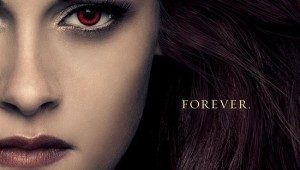 After the birth of Renesmee, the Cullens gather other vampire clans in order to protect the child from a false allegation that puts the family in front of the Volturi.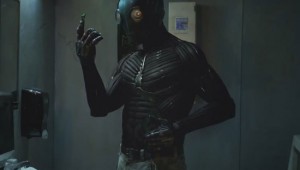 The military tries to track down a humanoid drone that escapes from a government facility.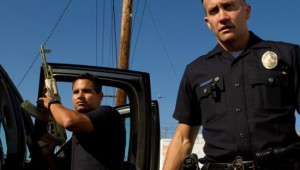 Two young officers are marked for death after confiscating a small cache of money and firearms from the members of a notorious cartel, during a routine traffic stop.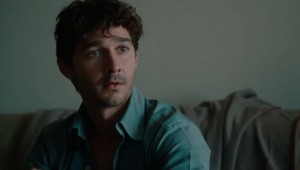 An adaptation of the Neil Gordon novel "The Company You Keep" directed by Robert Redford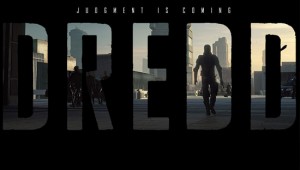 In a violent, futuristic city where the police have the authority to act as judge, jury and executioner, a cop teams with a trainee to take down a gang that deals the reality-altering drug, SLO-MO.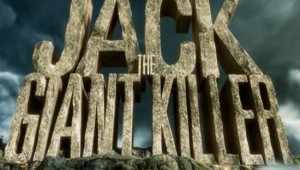 Jack & The Beanstalk gets a modern update.
How the Wizard arrived in Oz and became the ruler. A prequel to The Wonderful Wizard of Oz.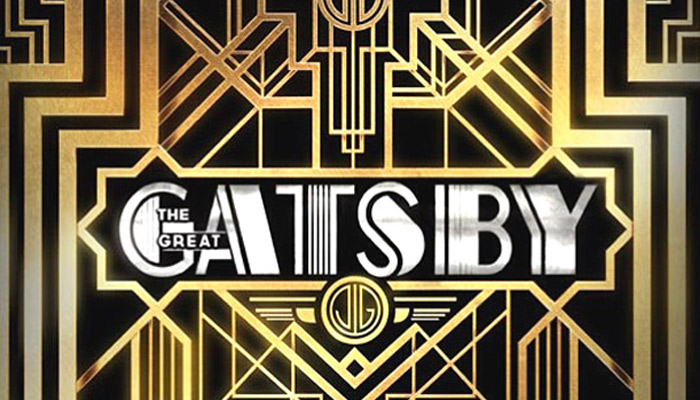 The Great Gatsby is an upcoming 2013 American 3D romantic drama film, and an adaptation of F. Scott Fitzgerald's 1925 novel of the same name.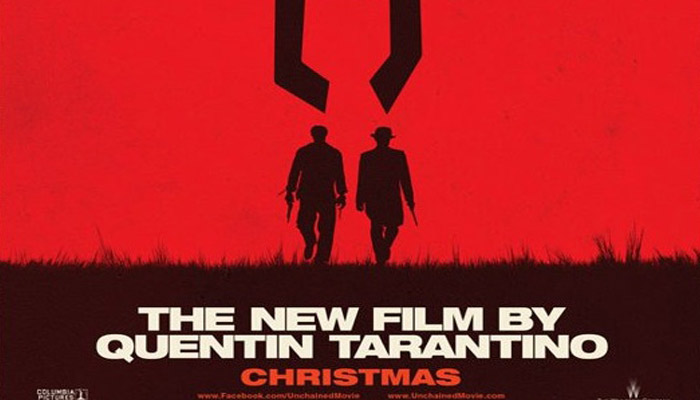 Django Unchained is set in the Deep South, and follows Django (Foxx), a freed slave who treks across America with Dr. King Schultz (Waltz), a German dentist turned bounty hunter.