Marvel reboots Spider-man
The prequel to J. R. R. Tolkien's The Lord of the Rings trilogy.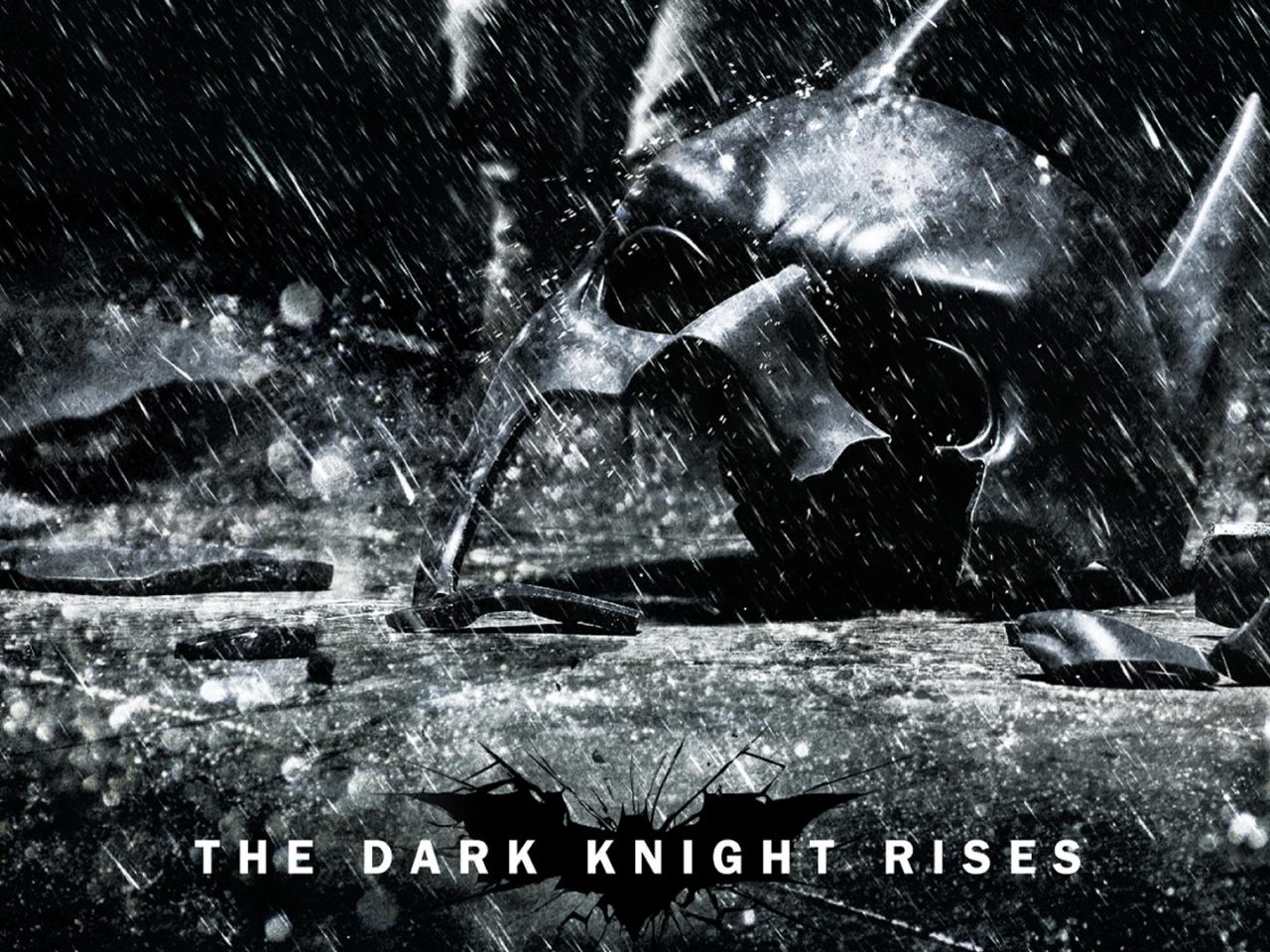 ALL NEW DARK KNIGHT RISES TRAILER Chris Nolan looks to go out with a bang in the finale of the Dark Knight trilogy.  I mean that literally! Bane blows up a football stadium during a game. Yes that really is Hines Ward running ...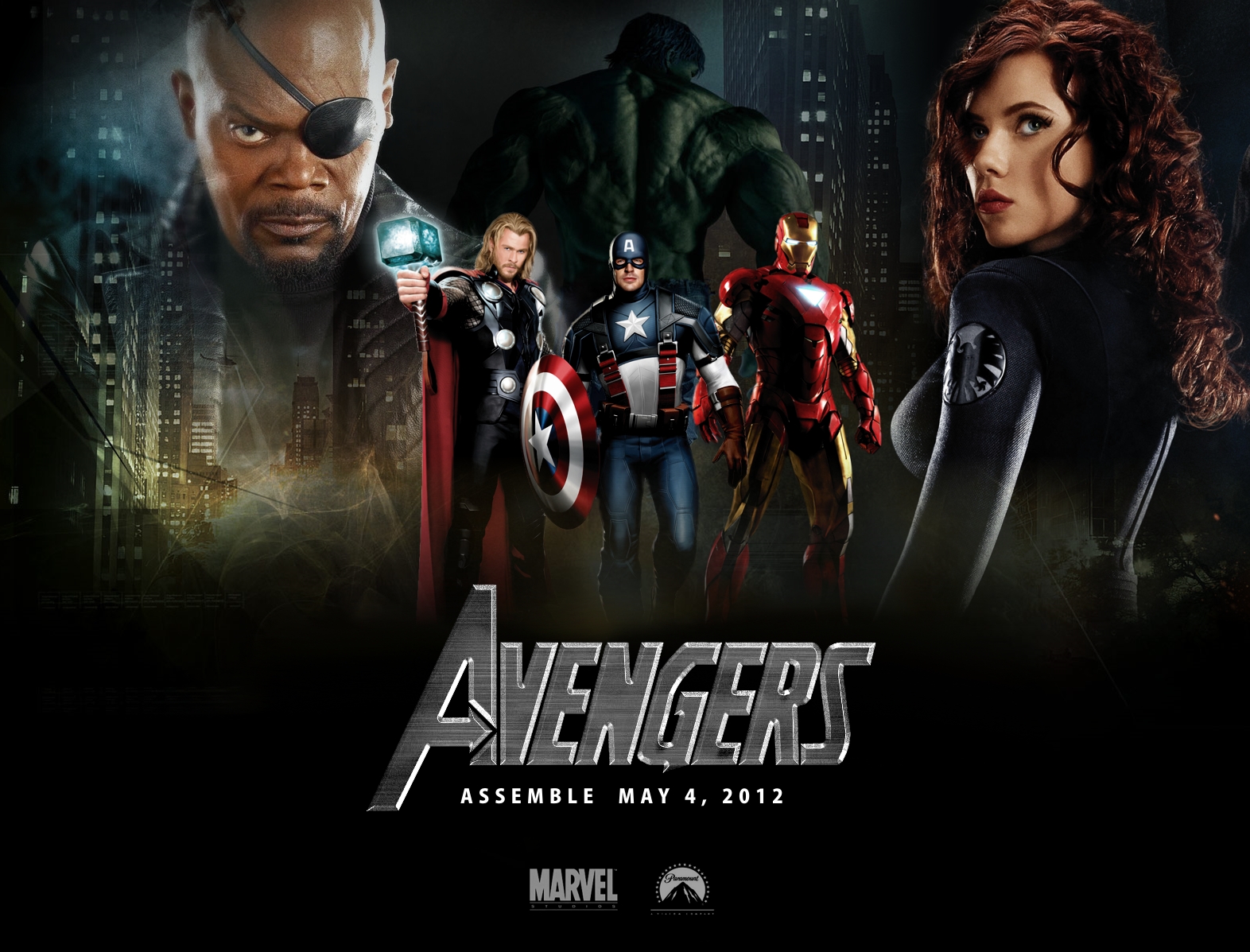 AVENGERS ASSEMBLE!!!
The story is set in the late 21st century, and centers on the crew of the spaceship Prometheus as they follow a star map discovered among the remnants of several ancient Earth cultures.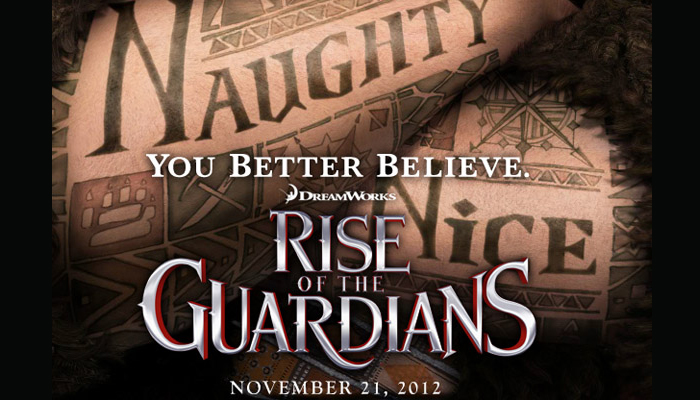 Rise of the Guardians is an upcoming animated fantasy-adventure film based on the William Joyce's The Guardians of Childhood book series.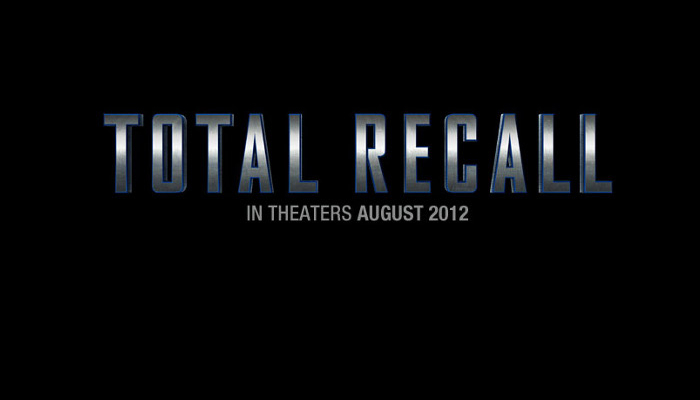 Total Recall is a 2012 American science fiction action film remake of the 1990 film of the same name.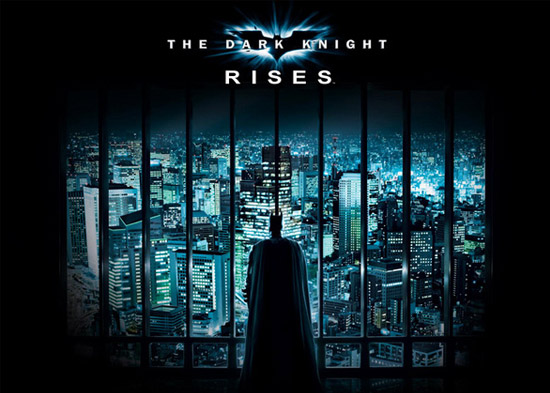 The final installment in The Dark Knight Trillogy