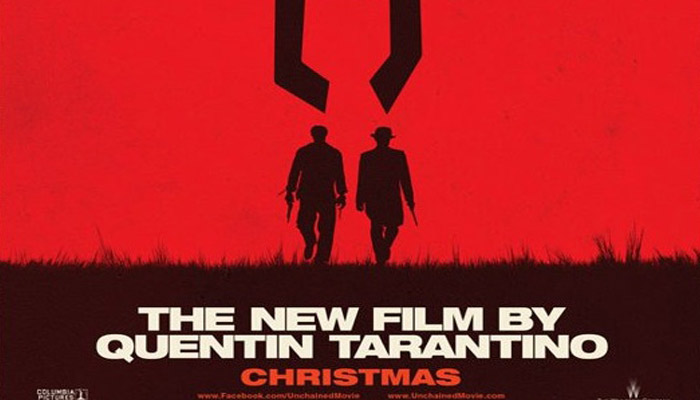 Django Unchained is set in the Deep South, and follows Django (Foxx), a freed slave who treks across America with Dr. King Schultz (Waltz), a German dentist turned bounty hunter.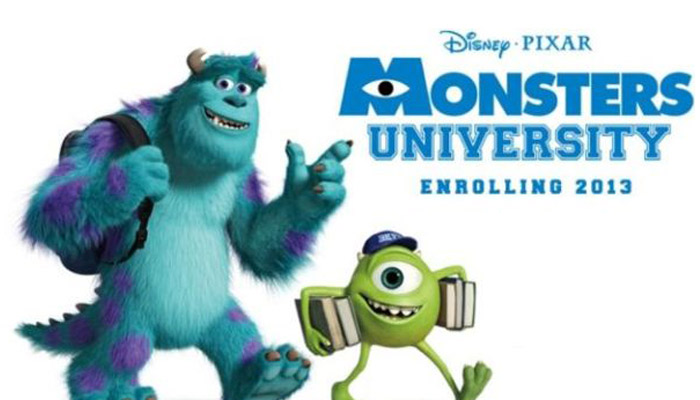 Set about ten years before the events of Monsters, Inc.,James P. Sullivan, and Mike Wazowski meet in college and plan to become scarers at Monsters, Inc.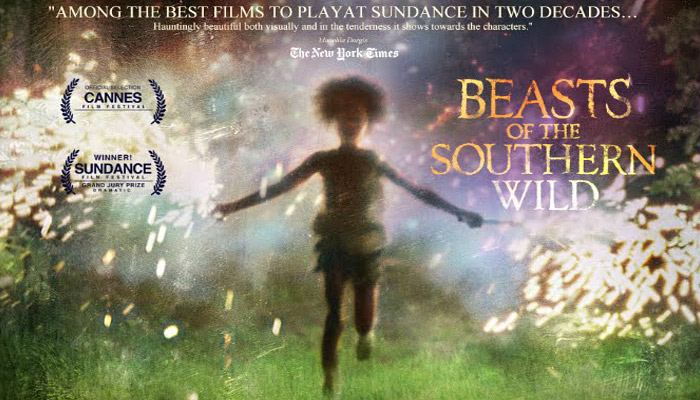 Faced with her father's fading health and environmental changes that release an army of prehistoric creatures called aurochs, six-year-old Hushpuppy leaves her Delta-community home in search of her mother.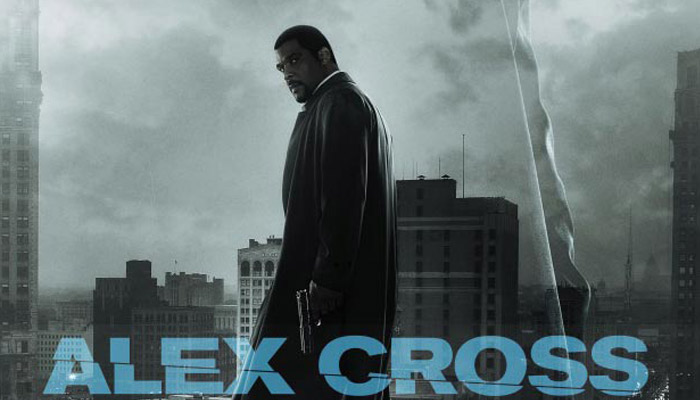 A detective is told that a member of his family has been murdered. He vows to track down the killer.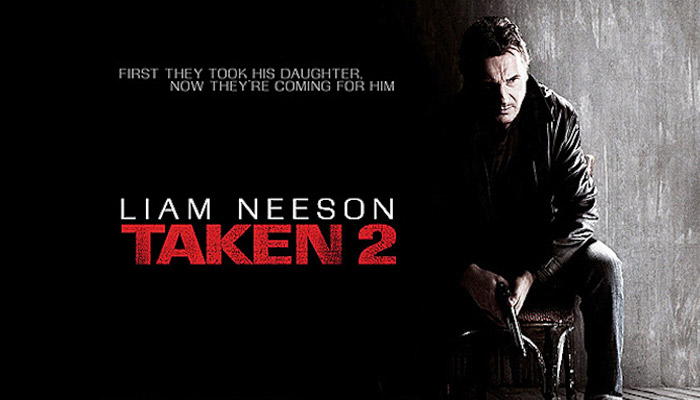 A year after the events that transpired in Paris, retired intelligence agent Bryan Mills (Liam Neeson) is once again forced to take action when an Albanian gangster, Murad Hoxha (Rade Šerbedžija), abducts him and his ex-wife ...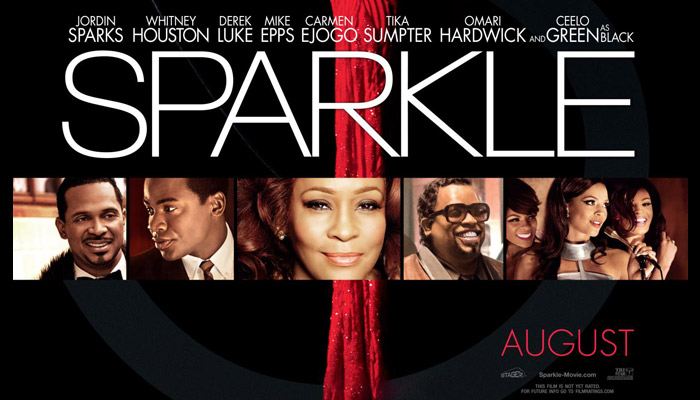 Sparkle is a remake of the 1976 film of the same name, which centered on three singing teenage sisters from Harlem who form a girl group in the late 1950s.
A chronicle of the LAPD's fight to keep East Coast Mafia types out of Los Angeles in the 1940s and 50s.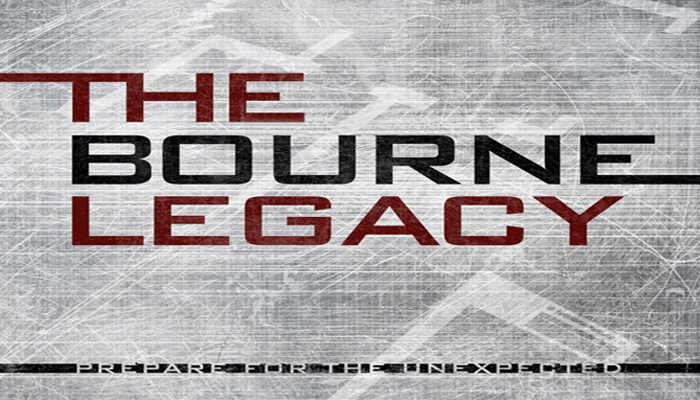 The Bourne Legacy is a action thriller film and the fourth installment in the Bourne film series,
Skyfall is the twenty-third movie in the James Bond series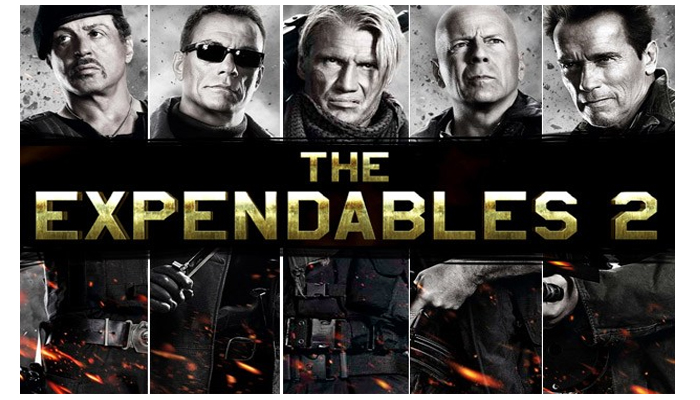 The sequel to the action adventure film Expendables