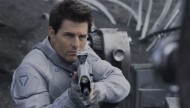 Oblivion is an upcoming science fiction thriller written and directed by Joseph Kosinski. Based on a yet to be released graphic novel the director wrote himself, the movie stars Tom Cruise, Olga Kurylenko, and Morgan Freeman.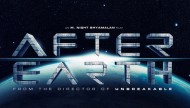 Will Smith and son Jaden Smith star in M. Night Shyamalan's SciFi Adventure as a father and son who are stranded on an Earth that has returned to a wild, prehistoric state.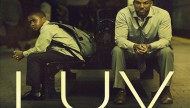 Over the course of one day, a shy 11-year-old forms a bond with his troubled uncle.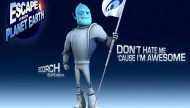 In this 3D animated family comedy Astronaut Scorch Supernova (Brendan Fraser) finds himself caught in a trap when he responds to an SOS from a notoriously dangerous alien planet.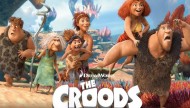 Set in the prehistoric era, when a man's position as a "Leader of the Hunt" is threatened by the arrival of a prehistoric genius who comes up with revolutionary new inventions like fire.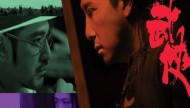 Originally known as Wu Xia, Peter Chan Ho Sun brings his martial arts action flick to foreign theaters. Dispatched to gather details about a botched robbery in which two bandits were killed, Detective Xu quickly discovers that ...
An enemy attacks Tony Stark's (Robert Downey, Jr.) loved ones, and he must protect them using his intelligence. While he is fighting, he discovers whether his heroism depends on his suit or himself.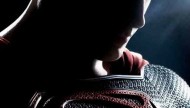 The Man of Steel flies back onto the big screen in this Warner Bros./Legendary Pictures production. The film will be a reboot of the Superman film series.
After the September 11 attacks, a decade-long hunt began for al-Qaeda leader Osama bin Laden. An elite team of intelligence and military operatives, working in secret across the globe, devote themselves to a single goal: to fin...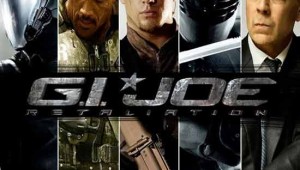 In the continuing adventures of the G.I. Joe team, Duke, Roadblock, and the rest of the Joes face a new threat. COBRA is rearing its head again and they have infiltrated the US Government.