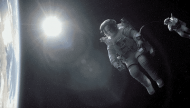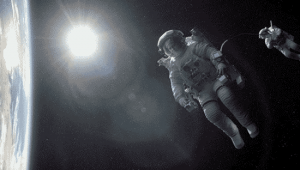 On a seemingly routine spacewalk, disaster strikes. The shuttle is destroyed, leaving Stone and Kowalsky completely alone--tethered to nothing but each other and spiraling out into the blackness.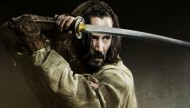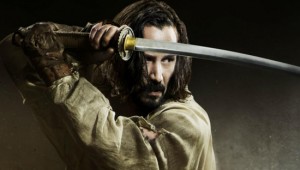 After a treacherous warlord kills their master and banishes their kind, 47 leaderless samurai vow to seek vengeance and restore honor to their people.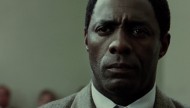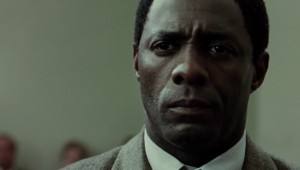 "Mandela: Long Walk to Freedom" is based on South African President Nelson Mandela's autobiography of the same name, which chronicles his early life, coming of age, education and 27 years in prison before becoming President.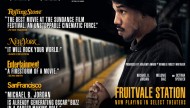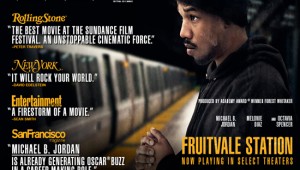 Winner of both the Grand Jury Prize for dramatic feature and the Audience Award for U.S. dramatic film at the 2013 Sundance Film Festival, director Ryan Coogler's "Fruitvale Station" follows the true story of Oscar Grant.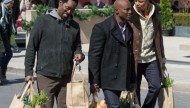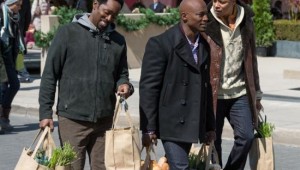 When the college friends finally reunite over the Christmas holidays, they will discover just how easy it is for long-forgotten rivalries and romances to be ignited.
"The Hobbit: The Desolation of Smaug" continues the adventure of the title character Bilbo Baggins as he journeys with the Wizard Gandalf and thirteen Dwarves.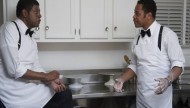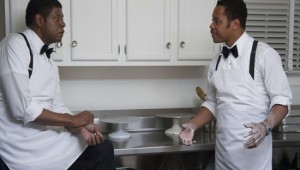 "The Butler" tells the story of a White House butler who served eight American presidents over three decades, tracing the dramatic changes that swept American society during this time.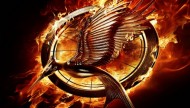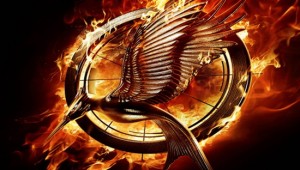 The Hunger Games: Catching Fire begins as Katniss Everdeen has returned home safe after winning the 74th Annual Hunger Games along with fellow tribute Peeta Mellark.
The cast of FF5 return for Fast and Furious 6 to help Dwayne "The Rock" Johnson catch bad guys in the biggest and loudest of the Fast and Furious franchise.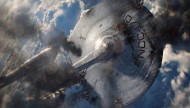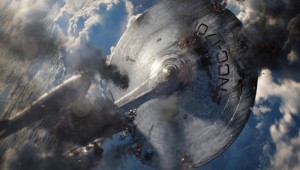 The crew of the Enterprise engages in an epic battle of good versus evil after being summoned home, only to discover Starfleet in ruins, and they venture into a war zone to find the powerful villain responsible for the devastat...