DJ Cutso San Jose, Ca
Posted August 21, 2012 by Dante Scott in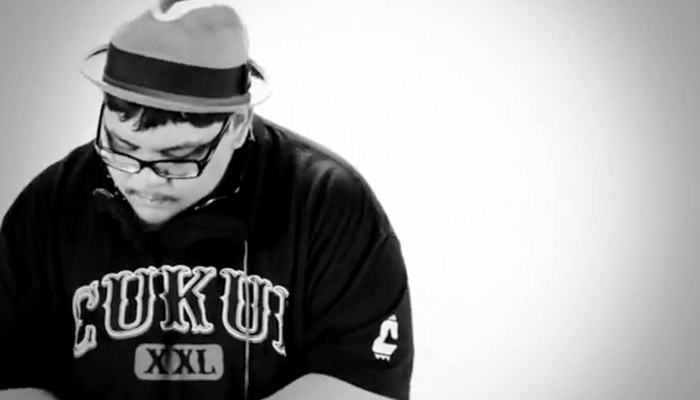 DJ Facts
:
:
Our Thoughts
Voted Best DJ in the Metro Silicon Valley's 2012 Best of List DJ Cutso of The Bangerz crew talks about a DJ's must have songs, favorite gig and what he is working on.
Into The Mind Of A Banger – DJ Cutso
Over the years San Jose, Ca native DJ Cutso has built quite an impressive resume. Cutso was just recently voted Best DJ in the Metro Silicon Valley's 2012 Best Of list, appeared on The Ellen Degeneress Show, MTV's America's Best Dance Crew and Dancing With The Stars, won the 2000 International Turntablist Federation Western Hemisphere Team Championship with his crew The Bangerz. His DJ crew, The Bangerz, are responsible for the music and sounds you hear during any Jabbawockeez performance.
The natural progression of evolving  from being a DJ to a producer hasn't missed DJ Cutso. You can find Cutso's production credits on San Jose rapper Rey Resurrection's album, who is collaborating with Cutso on his solo LP. At this time Cutso and The Bangerz are putting finishing touches on their latest release.
Wat's Nex? finally caught up with the extremely busy DJ Cutso and picked his brain. Here is what he had to say.
What got you into DJing? How old were you when you first started DJing? How many years you been DJing? I grew up listening to rap tapes and watching rap videos since the times when MCs would do songs about their DJs. Also, I listened to a lot of amazing Bay Area radio DJs like Glen Aure, Dave Meyer, Jazzy Jim and Michael Erickson. Growing up around a slew of talented San Jose DJs also helped a lot. I would play mixes by Ruthless Rob, David Arevallo, DNA (a mixtape subscription service), DJ Law of the Captiol Flea Market and E-Jay, just to name a few. I learned the basic concept of mixing from my uncle when I was about 8 years old, but officially got my full start around '94. So I'd say it's been about a cool 18 years.
What would be DJ Cutso's dream gig? Any cities/countries on your wish list? I've always wanted to tour around the world. Like a full-on, non-stop 50+ date tour that ends in my hometown of San Jose
What is your most memorable gig? The Sub Zero festival in San Jose in 2010. We performed with our good buds, San Jose Taiko, to a crowd of about 5,000. The stage was set in the middle of First Street and the audience spread as far back as two blocks. The vibe was electric. I feel like we really left a huge footprint in our hometown that night. Actually, I'd say we blew a crater into the center of Downtown San Jose.
Name 5 songs every DJ should have in their "crate".                                                                                                                                            -"Shake Your Rump" Beastie Boys
-"Never Scared" Bonecrusher
-"Genius Of Love" Tom Tom Club
-"Apache" Incredible Bongo Band
-"Ain't Nobody" Chaka Khan
The art of DJing has changed in the last few years with the advancements in technology. What are some of the advantages and disadvantages that come along with technology?  Being able to do an edit in the morning and play it in the club that same night is definitely one of the main advantages. Technology like Serato, Ableton, Traktor (among others) also make it easy to produce and perform music within the same programs. The disadvantage: now EVERYONE thinks they can DJ. Especially when certain programs have sync functions that do the mixing for you.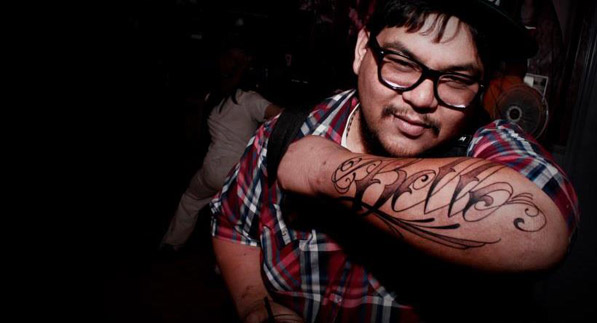 Want to hear a few of Cutso's mixes?  Visit his mixcrate page.